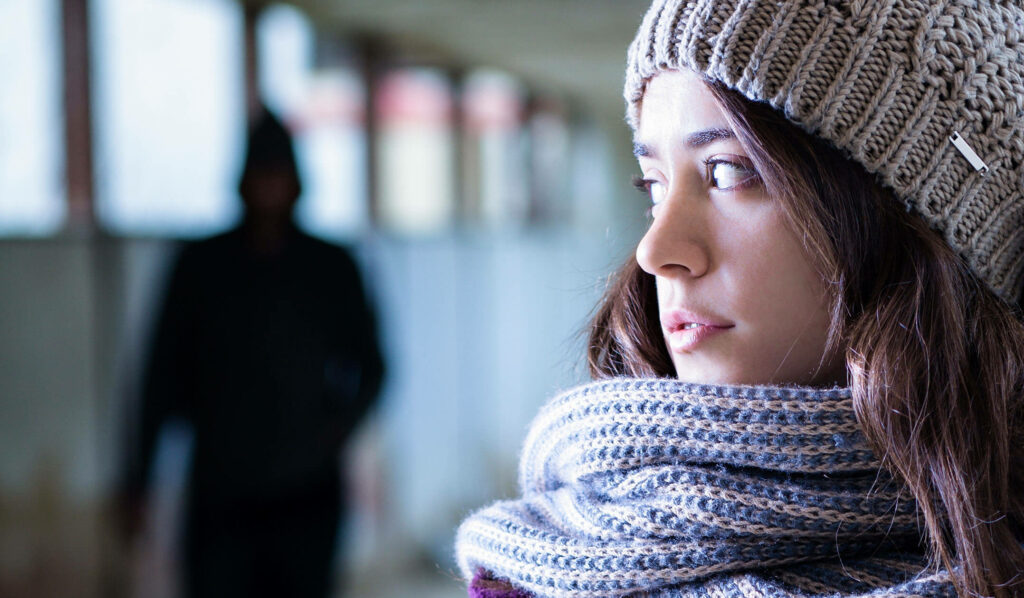 An Army Captain was falsely accused of sexual assault after going out drinking on Halloween night with a married female co-worker. The co-worker and Army Captain had met several years earlier, prior to her marriage and before being stationed in Hawaii. After both PCS'd to Hawaii, they began talking and hanging out. The female co-worker's husband was not yet in Hawaii.
The two decided to go out on Halloween night and made plans for that evening. Those plans included her staying over at the Army Captain's condo. Prior to going out, she called her husband and lied to him about what she was doing that evening and did not mention that she was going out with another man.
Both went out drinking and clubbing in Waikiki and Honolulu and ended up back in the bedroom of the Army Captain's apartment. The following morning, she woke up wearing his clothes. She later claimed to have "blacked out" from drinking too much and did not remember if they had had sex. A sexual assault allegation and investigation followed.
CID immediately set their sights on the Army Captain to prove he sexually assaulted his co-worker. The law firm of Bilecki Law Group was quickly retained to ensure this Army Captain would not become yet another statistic in the Army's War on Sexual Assault. A detailed investigation into the alleged victim and the events of the night in question became an immediate priority. We interviewed individuals who saw the two out on Halloween and could substantiate that the female service member was not overly intoxicated. Our investigators were also able to view surveillance video from our client's condo showing that both walked in together and were not obviously intoxicated. We also determined that the alleged victim's husband had found out that his wife was going out with another man and that she used a sexual assault allegation to deflect blame for her own marital infidelities.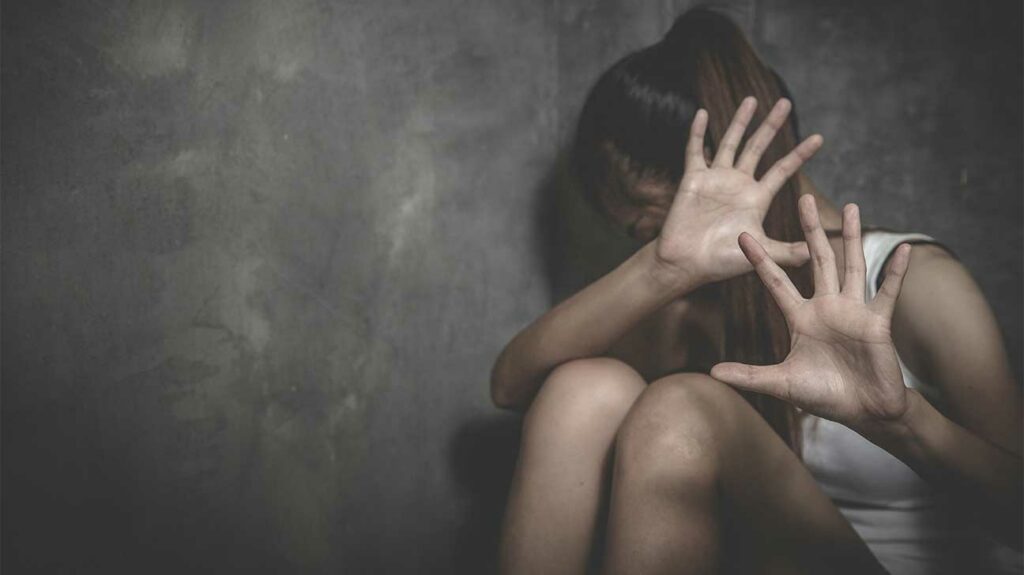 After obtaining the necessary evidence through our own defense investigation, we discussed the case with CID and the SJA office and the sexual assault allegations were ultimately unfounded. No charges were brought against our client.
However, during the investigation and prior to our office being retained, CID obtained our client's cellular phone and conducted a digital forensic examination of the phone.
That DFE showed that our client may have been in a relationship with a female Staff Sergeant. This led to an informal AR 15-6 investigation and ultimately a General Officer Memorandum (GOMOR) for fraternization.
Bilecki Law Group drafted rebuttal matters to the GOMOR and assisted our client in successfully resigning his commission with an Honorable Discharge.
No action was taken against the Soldier who made the false allegation of sexual assault.