UCMJ ARTICLE 130: HOUSEBREAKING
At Bilecki Law Group,We believe every service member has earned their right to an aggressive defense on their day in court. We specialize in taking the fight to the prosecution and winning cases that others said were unwinnable.
A service member of the U.S. Armed Forces who, with intent to commit a criminal offense, enters another person's property without the owner's consent will face charges under Article 130 of the UCMJ.   If you or a loved one has been accused of housebreaking, more charges will likely follow. The act of simply walking into another person's property could ultimately land you in prison for years if you aren't careful.
Housebreaking has a maximum sentence of 5 years in prison. Convictions for additional charges could leave you behind bars for far longer.
Even if you escape a lengthy prison sentence, a dishonorable or bad conduct discharge will be on permanent display for all future employers to see.
Your safety net will be ripped out from under you. Your military retirement, healthcare, and paycheck will disappear overnight.
Are you being accused of housebreaking and other criminal offenses? Make one call to Bilecki Law Group and protect your military career and future TODAY.
What Is Article 130 of the UCMJ?
Every article of the UCMJ requires prosecutors to prove beyond a reasonable doubt a handful of critical assumptions—known as elements—to convict a service member of a crime. To convict you of housebreaking, prosecutors will attempt to prove the following two elements:
That the accused unlawfully entered a certain building or structure of a certain other person; and
That the unlawful entry was made with the intent to commit a criminal offense therein.
Summary of the Elements of Article 130: You may be convicted of housebreaking if you unlawfully entered another person's property with the intent to commit a crime therein. Prosecutors must, therefore, prove that you a) did, in fact, enter another person's property, and b) did so with the intent to break some law of the UCMJ.
Request A Free Case Evaluation
Court Martial Lawyer for Article 130 of the UCMJ: Strategies and Tactics
Like burglary, every housebreaking charge requires proof that you intended to perform a separate criminal offense. Therefore, undermining the government's narrative of your intentions remains a top priority. We'll also pursue defense strategies which contest your presence at the property and/or show negligence/incompetence on the part of law enforcement to properly handle evidence in your case.
Intentions of the accused. What evidence can the government point to which proves the service member intended to commit a particular crime? If witnesses to the crime are present, do all of their stories match up under intense cross-examinations? If prosecutors say the crime was personal in nature, what evidence points to the accused's connection with the property owner?
Presence at the property. Was any forensic evidence gathered by law enforcement at the property? Will that evidence hold up against the testimony of a separate expert witness hired by the defense? If witnesses were present, how can they be sure it was the service member they saw in the home? Was the lighting good? Could there have been a mistake?
Mistakes or tampering of evidence by law enforcement. If evidence was collected at the scene of the crime, was it collected properly? Was it stored properly? Were witnesses coached? Could law enforcement have tampered with any evidence in the case?
Charges of housebreaking may only be the tip of the iceberg. Do not wait until it's too late. Contact Bilecki Law Group right away for a free consultation into your case.  
Service Members Represented
Experienced Military Defense Lawyers for Article 130 Charges
 You've fought honorably for your country. Now let our attorneys fight for you. Bilecki Law Group has been protecting the interests of service members from charges under the UCMJ. We've snatched victory out of the jaws of defeat time and time again. And we have the case history to prove it. 
 Bilecki Law Group will help you fight back against charges under Article 130: Housebreaking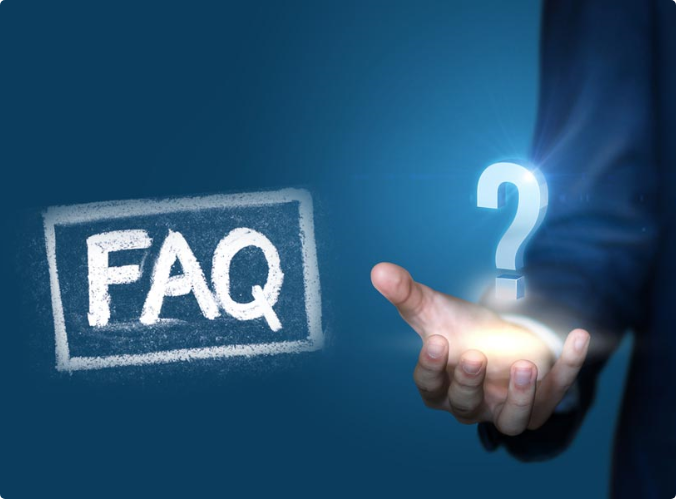 Frequently Asked Questions About Article 130
The maximum punishment under Article 130 includes:
Reduction to E-1
Forfeiture of all pay and allowances
Confinement for 5 years
Dishonorable discharge from the military
Housebreaking is similar to a burglary in that a service member entered into a home without permission with the intent to commit a crime. That, however, is the extent of burglary's connection with housebreaking.   In every other respect, housebreaking is considered the more general or less severe criminal offense:
Burglary requires the service member to enter a dwelling home or place of residence; housebreaking does not.
Burglary requires that the home be occupied; housebreaking does not
Burglary requires that the service member enter the home at night. Housebreaking can occur in the daytime or nighttime.
A service member must intend to commit one or more of the crimes listed under Articles 118 through 128 of the UCMJ to be accused of burglary; housebreaking requires that the service member intend to commit any criminal offense
Don't just plead guilty… Fight Back !