DD
20 years confinement
Total forfeiture
Reduction to E-1
Federal felony drug conviction
The client was charged with wrongful use of 
Amphetamines, Methamphetamines, and Oxymorphone
. He had tested positive for Amphetamines and was given a subsequent urinalysis. At the second urinalysis, it was alleged that the Airman spilled urine from a foreign clean sample all over his uniform while trying to provide a sample, turned to the observer, and offered him $500 dollars for not reporting what he had seen. The Airman also allegedly made statements that he was 
"caught"
 and did not want to go to Fort Leavenworth.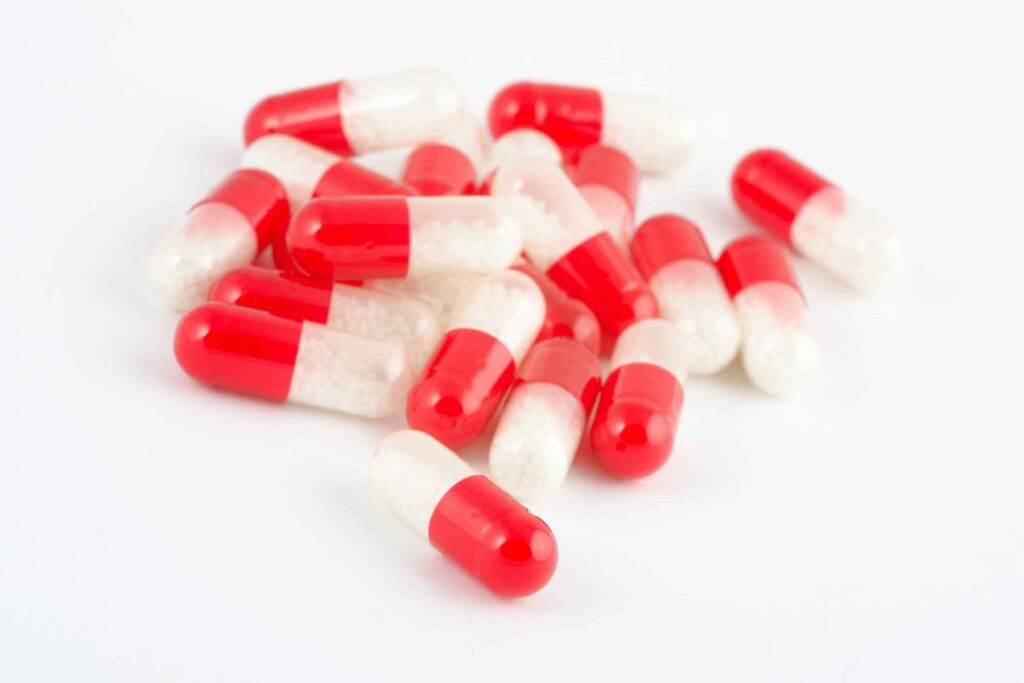 Bilecki Law Group was retained for the subsequent court-martial, and we enlisted the support of our own forensic toxicologist to independently verify the results of the drug test.
Based on our review of the evidence and taking into account the recent rulings in Blazier and Blazier II, we set the case for a contested trial. The day before the trial, due to evidence and the witnesses brought forward by the government, the defense changed its plea and entered into a "naked plea" in which the defense pled guilty without a pre-trial agreement in place.
The goal, in this case, was to preserve the client's GI Bill, which would require that the military judge not give the Airman a Bad Conduct Discharge. We put on a compelling case in mitigation and extenuation, and the client was not given a BCD.
Instead, our client was honorably discharged (the trial was held after his ETS/EAS date), and he still has full access to his Post-9/11 GI Bill.