Maximum Sentence:
DD
11 years 6 months confinement
Total forfeiture
Reduction to E-1
Federal felony conviction
Not guilty of stealing over a quarter million in cash from a bank vault. The client was found not guilty after being charged with larceny, false official statement and dereliction of duty for allegedly stealing over a quarter-million dollars in cash out of a military disbursing section cash vault and allegedly losing all funds playing high stakes Baccarat at a local casino.
Initially, the evidence seemed almost insurmountable; our client was the cash-disbursing officer for the finance office and the only individual with access to an extremely secure vault. When the client took over responsibility for the vault, it contained over $250,000 cash; a few days later, the client called his command and confessed to taking the money out of the vault and gambling it away at a local casino.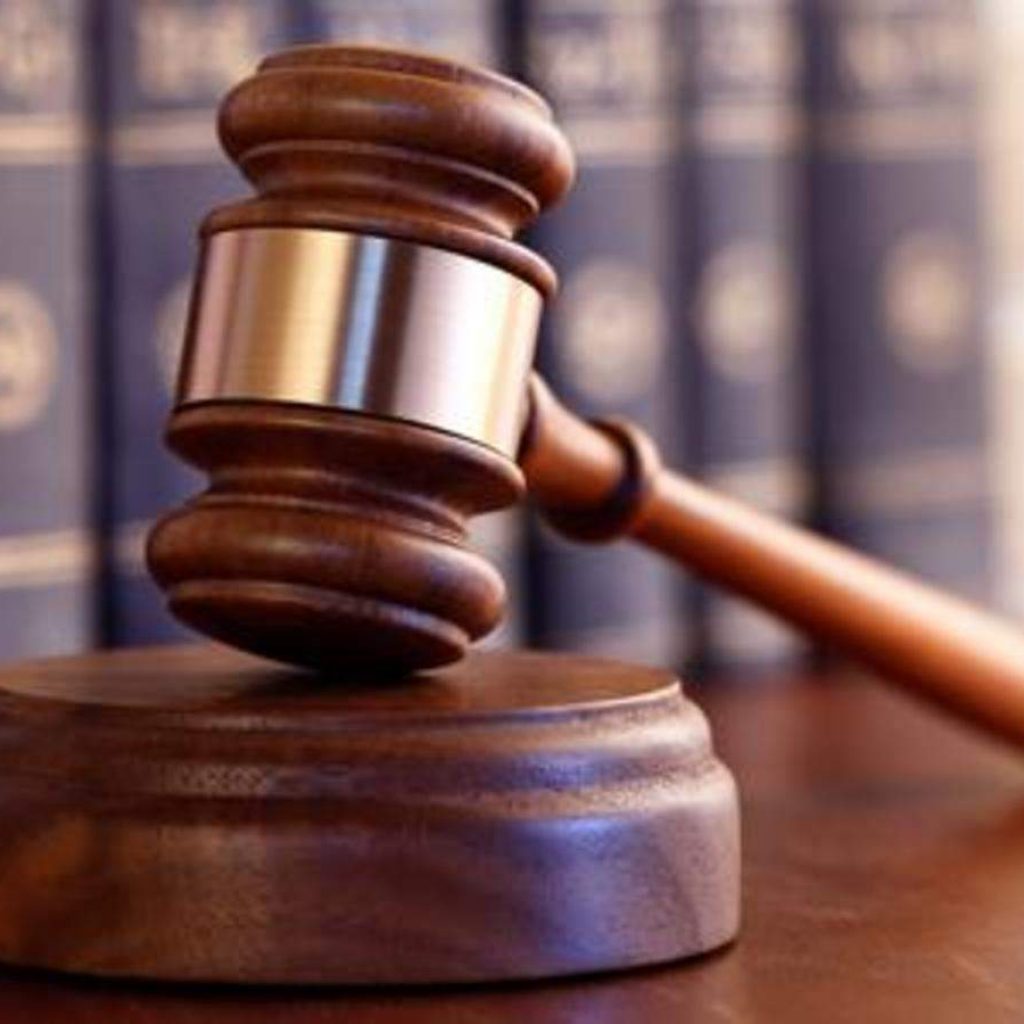 A subsequent cash count revealed that the vault was nearly empty and over a quarter-million dollars was missing. Potentially more damning were gambling records obtained by the government that revealed that, during the time the money went missing, the client was playing $10,000+ hands of Baccarat and lost over $250,000 at the casino.
The government thought this was a done deal and nearly everyone questioned why we plead not guilty and took this case to trial.
We believed the client, a Cambodian national and Khmer Rouge survivor, had an outstanding extenuation and mitigation case based on his family background.
In search of alternate defenses and to solidify the extenuation and mitigation case, both Mr. Bilecki and military counsel CPT Sam Kim traveled to Phnom Penh, Cambodia, to meet the client's family and ferret out a possible duress defense. Bilecki and Kim steered the prosecution toward the Cambodia/duress defense but utilized a completely different tactic at trial. The defense never backed down or gave in to numerous "deals" offered by the prosecution, and subsequently won a motion suppressing a good portion of the client's confession. We were also successful in keeping all casino records out of trial. With the government so concerned with what we may or may not have discovered in Cambodia, and without the confession or casino records, Bilecki put the command on trial, exposed the sloppy security procedures of the cash vault and implicated the Korean national who was in control of the vault immediately before the client took over. Defense made a case that the Korean national continued to have access to the vault after she turned it over to the client and further, were cleverly able to put her near the scene of the crime during the time in question.
After nearly six days of trial, the panel found our client not guilty of all the larceny charges and not guilty of all false official statement charges in less than one hour.
Our client is still happily serving in the US Army.