Timothy J. Bilecki Podcast
At Bilecki Law Group, We believe every service member has earned their right to an aggressive defense on their day in court. We specialize in taking the fight to the prosecution and winning cases that others said were unwinnable.
Special Offer to Voice Over
Bilecki Law Group exists for the singular purpose of giving military service members the ability to fight back against the military justice system. We fight back against misuse and abuse of the UCMJ and we win military jury trials.
Bilecki Law Group, LLLC, is a boutique court martial defense firm founded by trial lawyer Tim Bilecki on the simple philosophy of providing hands-on and aggressive representation to military service members facing court martial charges around the world.
Service Members Represented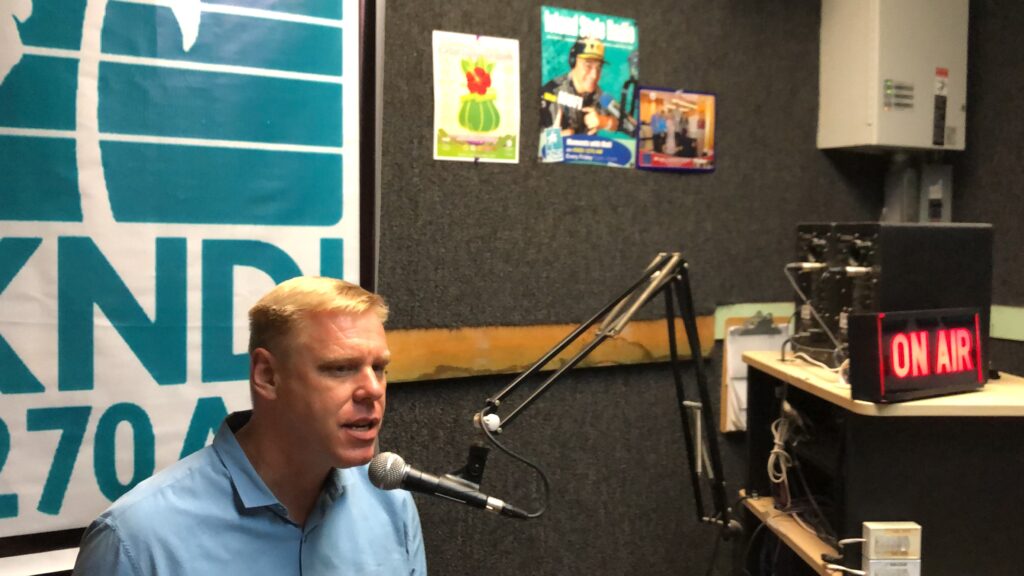 How Our Military Defense Law Firm Works
Step 1: Initial Consultation
Step 2: Build the Defense Strategy
Step 3: Win the Case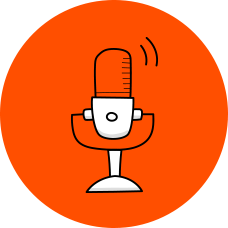 Need an Appointment for help?
Timothy J. Bilecki is the Managing Attorney at Bilecki Law Group, PLLC.
Don't just plead guilty… Fight Back !