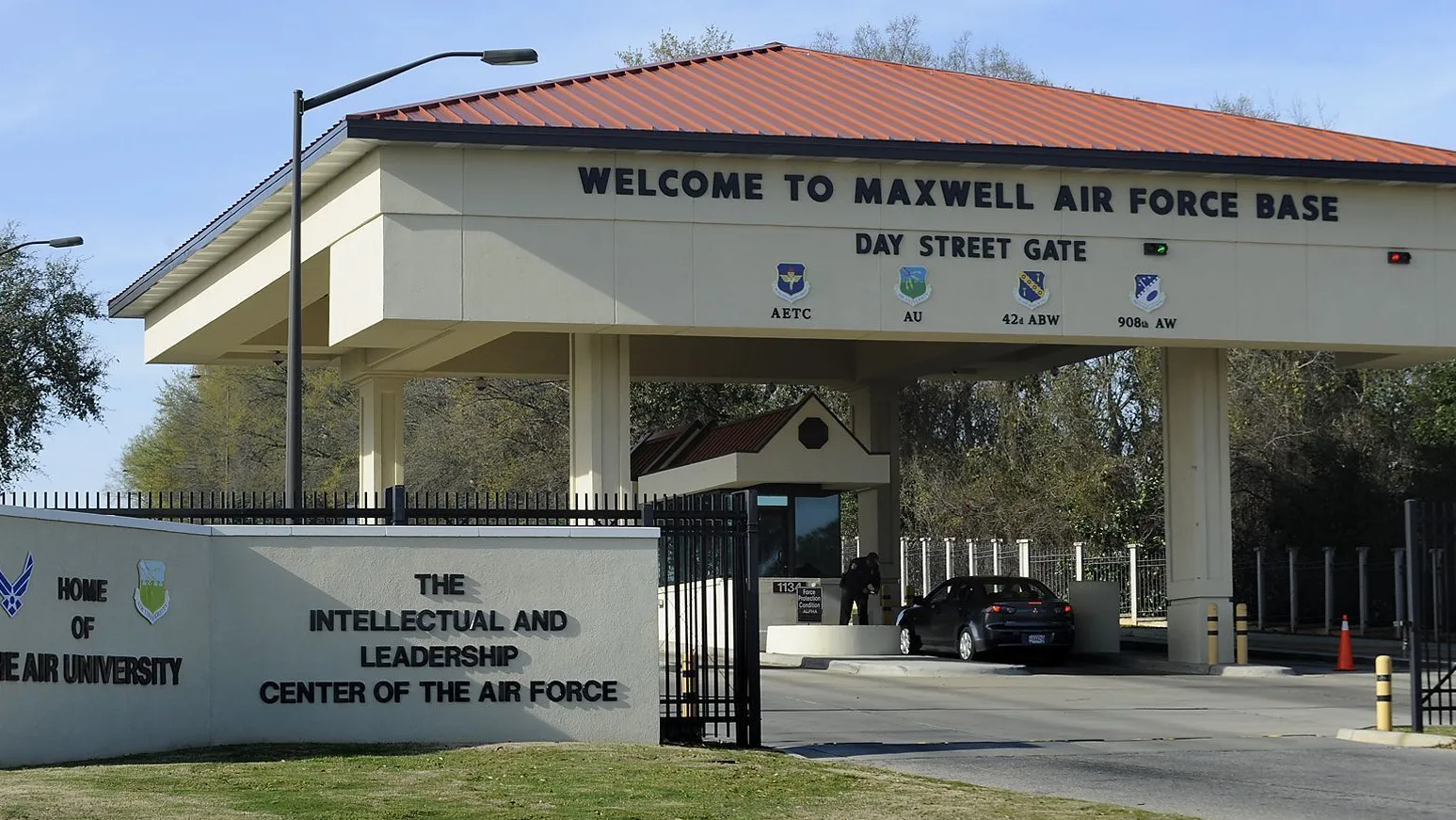 Maxwell Air Force Bases' Air University Can't Put An End To Misuse of the UCMJ
Leadership development is at the heart of our nation's professional military and Air University is no exception. This University which operates out of Maxwell AFB serves as the intellectual and leadership-development center of the Air and Space Forces. Simply put, this is where Air and Space Force leaders come to hone their ability to lead and manage their respective branches. They do an amazing job, but as military court martial defense attorneys, we can testify that they have unfortunately been unable to purge the Air Force command structure of UCMJ misuse and abuse.
Oftentimes, it seems as if some commanders have simply forgotten the humble origins of their own careers and just how perilous those early years can be for a young Airman or officer. Let's just take Air Force legend Chuck Yeager as an example. You might recognize him as Brigadier General Yeager who was known for breaking the sound barrier in 1947. His exploits were portrayed in the movie, "The Right Stuff."
However, military history will remind you that Yeager started out as a young Army private out of a small town in West Virginia who enlisted to be a mechanic in 1941. When the nation was in desperate need of pilots and opened up the ranks to the younger enlisted men, Yeager enthusiastically volunteered. By the age of 20, he was heading to Europe in order to fly P-51 Mustangs. On his 8th mission, he was shot down over Europe where he was rescued by the French Underground.
They smuggled him to Spain where he was promptly returned to England, only to find out he would likely be sent home. This was due to the policy of not sending downed pilots back over Europe where they might expose the Underground's locations. Yeager pleaded his case all the way to General Eisenhower himself and won approval. By the end of the war, he had 12.5 air to air victories, one of which was a Me 262 jet fighter.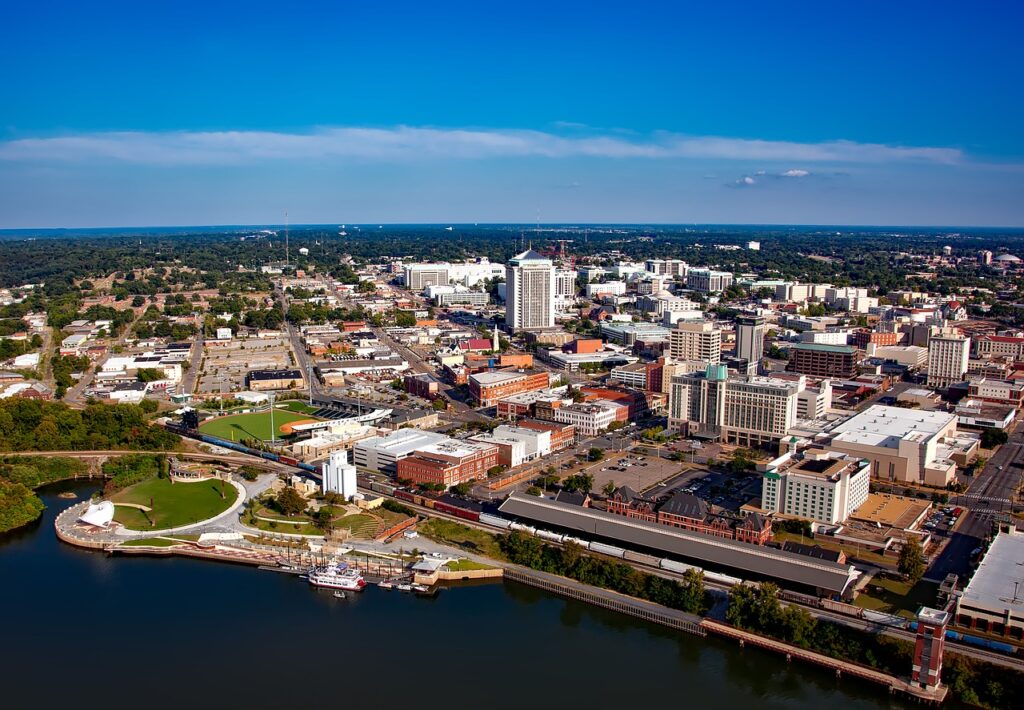 After the war, Yeagar became a test pilot for the Air Force, despite only having a high school education. In 1947 he broke the sound barrier and flew his way to national fame. Yet, Yeager wasn't done yet. He would go on to fly over 120 combat missions over Vietnam and when he retired a Brigadier General in 1975, the man who started out as an Army Private mechanic from West Virginia had done pretty well for himself.
Now, there were multiple points at which a decision that went the other way would have ended the career of this Air Force legend. Perhaps they don't open up the pilot ranks to the enlisted or maybe they don't make a high school graduate a test pilot. If Eisenhower had not agreed, Yeager would have been sent home and likely been an anonymous pilot in the halls of military history. It takes one decision to unravel the potential of any military career and far too often, that decision is to misuse or abuse the UCMJ.
Is My Career Over If I Am Under Investigation or Facing a Court Martial?
We tell the story of Yeager, because if your average General were honest with themselves, they know how much their career hinged on a razor thin decision. Which is why it is infuriating to see command structures flippantly dish out court martials as if they can see down the lens of time and discover which young enlisted person will become the next Chuck Yeager. So, the answer is no. Your career should not be over if you are facing a court martial and as long as you are willing to stand up and fight for your career, we'll make sure that is so.
Founder and namesake court martial lawyer Tim Bilecki spent years inside the military justice system as a senior defense counsel for the Army and as a civilian defense counsel for over a decade. He's seen enough of this abuse and misuse of the UCMJ that he has dedicated his entire law firm purpose around defending Airmen, Soldiers, Sailors, Marines, Coast Guardsmen, and Guardians from this abuse. The Bilecki Law Group firmly believes every member of the military is more than the sum of the charges they are facing. There is a career and a life that is still yet to unfold and abuse of the UCMJ shouldn't put a stop to it.
What Types of UCMJ Charges Can The Bilecki Law Group Help Me Defend?
Now, we understand that the UCMJ serves a distinct and vital purpose in maintaining military order and discipline. However, what the Air University has not been able to achieve is the uniform implementation and enforcement of the UCMJ at Maxwell AFB and beyond. You won't find two commands that will pursue the same charges every single time and as such, there exists room for great abuse where our young Airmen often pay the heaviest penalties. Because our military justice system depends on you having an adequate defense, we are ready to step into the fray on your behalf and fight that good fight. Below you'll find some of the more common charges, but know that this list is not exclusive.
A Military Career Halted is a Military Career Left Untold
When any command arbitrarily levies charges against a young Airman, it often halts what would otherwise be a long and illustrious career. That's because the weight of the charges or the daunting task of taking on the military justice system seems too much. That's why the Bilecki Law Group exists as we are a boutique law firm that specializes in at-trial courtroom defense. We understand your best chance rests in your ability to take the fight all the way and as such, we actually prefer to take the fight to the courtroom.
We levy a staunch and aggressive defense because we truly believe that the full story of your life and career has yet to be told. When you were counting on this Air Force career or retirement, it seems unjust to have it ripped out from underneath you. We fight for justice and we fight for your career, retirement, and your freedom.
Our office is out of Tampa, Florida but we have clients fly us in from all over the world to defend their cases. As it pertains to Maxwell, we consider it right in our backyard and right in the middle of our AOR. If you are under investigation or facing court martial, reach out to us and we'll give you a free consultation. We'll always shoot you straight on what you are facing and as long as you are willing to fight, then so are we. If a young mechanic with nothing but a high school diploma can become one of the greatest pilots the Air Force has ever known, then who knows what your Air Force career has left for you. So, let's fight for it.
Don't just plead guilty… Fight Back !