At Bilecki Law Group,We believe every service member has earned their right to an aggressive defense on their day in court. We specialize in taking the fight to the prosecution and winning cases that others said were unwinnable.
Kadena Air Base Kadena Air Base is the largest Air Force installation in the Pacific, home to some 20,000 service members representing all major branches of the U.S. Military, including the Army, Navy, and Marines.
The base covers some 11,000 square acres along the south-central portion of Okinawa, Japan. Most of the men and women that serve at Kadena Air Base will never be subject to a court-martial or non-judicial punishment. Sometimes poor decisions are made after a night of drinking on Gate 2 street or on the seawall. Sexual assault allegations happen. For those service members that are accused of criminal offenses in the military, however, the event can have lasting and devastating effects—not just for the service member, but for their families as well.
Many service members bring their families to stay with them during deployment on accompanied orders. Should they be discharged from the military or worse, sentenced to prison, then their families must deal with the aftermath while thousands of miles away from home.
Prosecutors in the military have a 90% conviction rate. This has remained consistent throughout the years because service members rarely realize what they're up against until it's too late.
A conviction will all but certainly end your military career. What most service members do not understand is that the ramifications of a court-martial will seep into your civilian life as well, making it that much more difficult to build lasting relationships and secure a rewarding job.
The threat to your future is very real. But only you can make the first move to fight back. Contact Bilecki Law Group TODAY for a confidential consultation into your case.
Kadena Air Base History and Court-Martial Activity
Kadena Air Base, once used by the Japanese to launch aerial assaults on U.S. targets in the Pacific during World War II, was one of the very first Japanese bases to be taken by American forces during the Battle of Okinawa. Five years later, it again saw a flurry of activity as a major military hub during the Korean War.
Kadena Air Base has been used ever since as a defensive outpost, training ground and critical garrison for the U.S. Military. Some of the most important garrisons in the Pacific, including the 1st Battalion (Army) and 18th Wing of the U.S. Air Force, along with its associated units, have served here at Kadena for generations.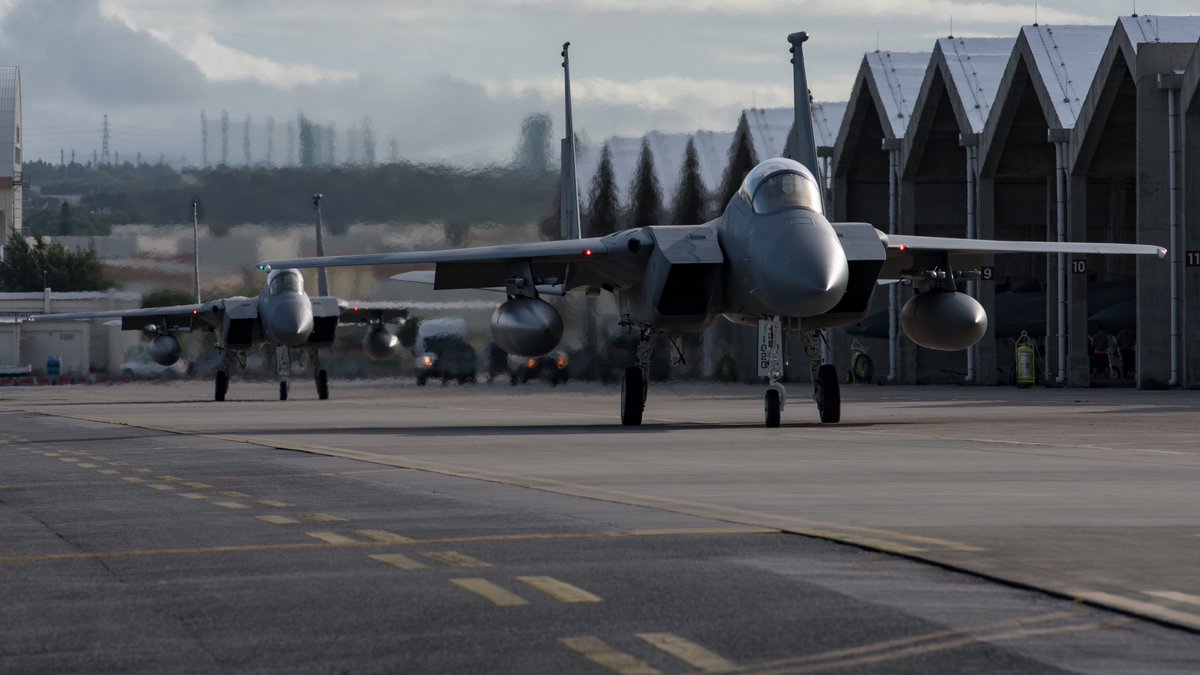 Fast Facts:
Established: 1945
Location: Okinawa Japan
Garrison: 18th Wing (353rd Special Operations Group, 733rd Air Mobility Squadron, 390th Intelligence Squadron,) 1st Battalion, 1st Air Defense Artillery Regiment
Court-Martial Activity: As one of the largest military installations in the Pacific and the largest of its kind in Okinawa, Kadena Air Base sees court-martial activity on a regular basis. Dozens of service members every year are accused of drug crimes, fraud, sexual assault, and violent crimes such as assault and battery.
U.S. Military at Kadena Air Base Trust Bilecki Law Group, PLLC to Defend Their Interests in Court
Bilecki Law Group has been actively serving the U.S. Service Members stationed at Kadena Air Base since its inception. We are a law firm comprised of U.S. Military veterans and retired law enforcement who have dedicated our lives to defending active duty and reserve members of the armed forces in Okinawa and throughout the Pacific.
As military attorneys, we have been in business for a long time, but that is not the only reason why service members trust us to defend their interests in court. We reliably and consistently secure positive outcomes for our clients for a number of reasons, including:
Location. When it comes to a court-martial, the location of your attorney matters a great deal. Every second without legal representation is a second that will increase the odds of a conviction. Bilecki Law Group are is headquartered in Honolulu, HI, which means we can reach you at Kadena in hours rather than days or weeks.
Resources. We are one of the most feared law firms in the Pacific for a reason. Prosecutors are used to getting their way in court because they have near-limitless resources at their disposal. Bilecki Law Group is one of the few law firms operating in the Pacific that can match the Government's resources and go toe to toe with prosecutors in the courtroom.
Connections. Over the years we've built up a robust and highly capable network of experts who can travel to Okinawa and mainland Japan. We can call upon forensic experts, legal specialists, and trusted law enforcement personnel to consult us in your case or testify for you in court.
Bilecki Law Group is a trusted name at Kadena Air Base and throughout the Pacific. Call our law offices today for a confidential consultation into your case.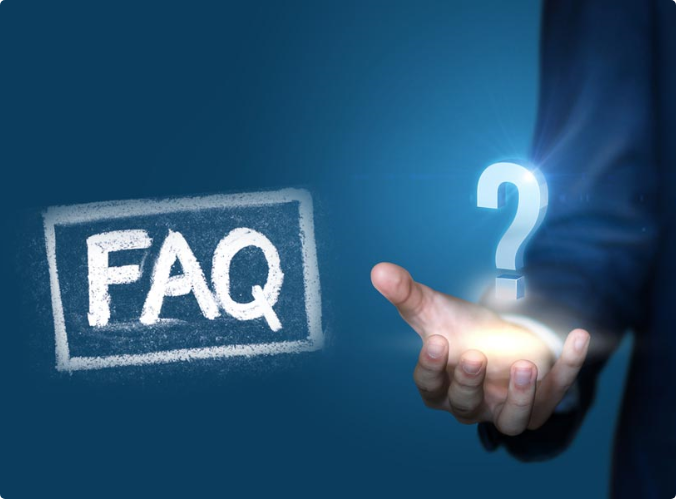 FAQ's About Kadena Air Base
Kadena Air Base, like many other military installations in the region, has been a priority target for CID and NCIS sting operations. These operations are very good at picking up service members for sex offenses involving minors. Other somewhat common criminal offenses include assault charges, theft, and larceny.
We have traveled to Okinawa over 50 times to represent military service members facing court-martial cases. We know the area, we know the commands and we know how to win. Once we land in Naha, you won't have to worry about babysitting us.
Don't just plead guilty… Fight Back !