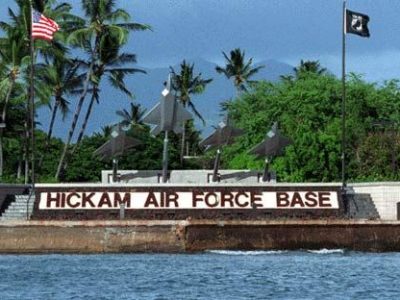 Joint Base Pearl Harbor-Hickam Is Proof The Military Justice System Doesn't Always Get It Right
One can hardly mention the words "Pearl Harbor" without instantly invoking memories of the day that would live in infamy. Pearl Harbor was front and center in the Pacific War during World War 2 and its legacy is enshrined in military history as a result. However, Joint Base Pearl Harbor-Hickam has continued to serve this nation over the past 75 years and with each new conflict, the legacy of the men and women who serve out of this historic base is carried forward. However, within that history there exists the reminder that the United States Military and subsequently the military justice system does not always get it right when it comes to the great matters of our day.
December 7th, 1941, was indeed a day that would live in infamy and it would also be a day that would highlight to the nation the unjust manner in which men and women of color were treated in uniform. When the Japanese bombs began to descend upon Pearl Harbor, Doris Miller was serving as a mess attendant aboard the battleship West Virginia. As an African-American, this was one of the few jobs made available to him. Which is absurd because the man was a rock solid 6 foot 3 and 200 pounds of iron. He was known to be the best boxer on the ship and to say the man could do nothing but cook was a true injustice.
As bombs dropped, Miller was gathering laundry of all things when the ship was rocked with explosions. He made his way to an anti-aircraft battery, but it was too damaged to function. He proceeded to the bridge where he found the Captain seriously wounded and refusing to leave the bridge. Miller helped him up to a more covered position so the Captain could stay in the fight. Miller then manned a .50 caliber machine gun and began to give it back to the Japanese as best he could.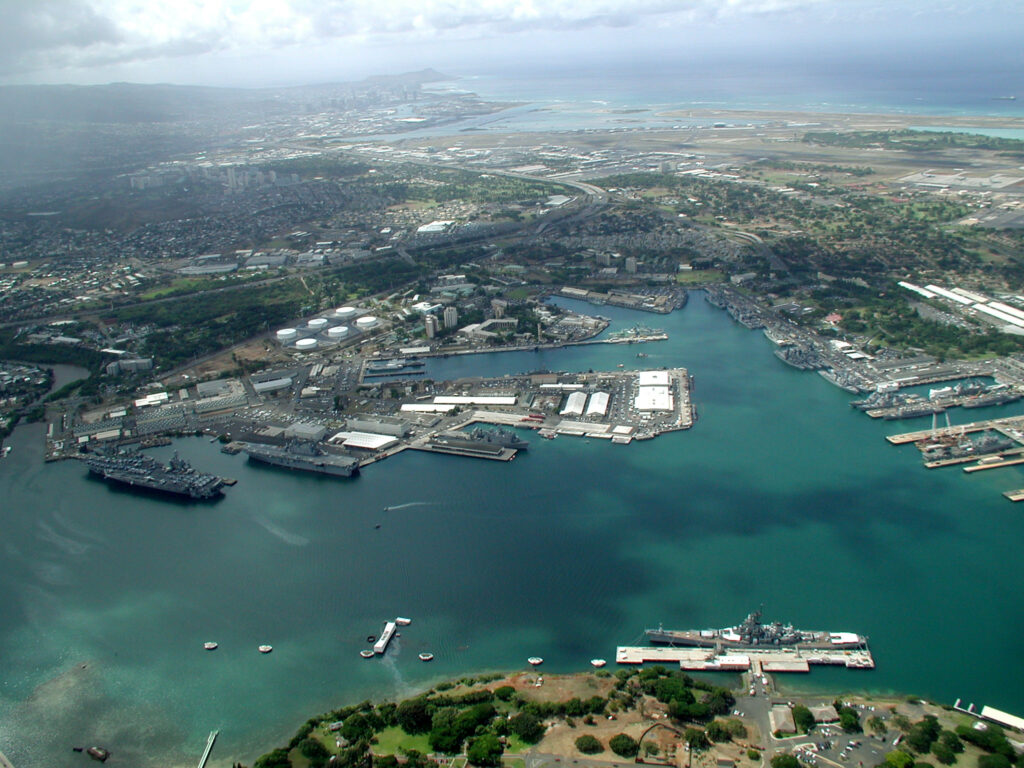 Miller fired for 15 minutes straight without regard for his own safety as the Japanese bombed and strafed the ship. When he was finally out of ammunition and it was clear the ship was going down, Miller left and began to help those he could. For his actions that day, Miller would receive the Navy Cross and become the first African American to do so. While many believe Miller should have received the Medal of Honor, it would have been difficult for the military to make that happen during that era and time. Sadly, Miller would not survive the war as he went down during the sinking of the Liscomb Bay where he was still serving as a cook. Even after all of that gallantry, they asked Miller to head back to the galley and cook.
Service Members Represented
The UCMJ Has Been Enforced Differently Throughout The Years
How men and women of color were treated is but one chapter in the long saga of things the military and the military justice system does not get right. Consider now that the Secretary of Defense is African American and yet, in World War 2 men like Doris Miller were relegated to cooking and laundry. Consider that in the 1990's, many good men and women received other than honorable or dishonorable discharges for their sexual orientation and today, they can serve openly.
The military justice system is not an exception to this rule. What is prosecuted vigorously today may not be so tomorrow. What cost one Sailor their career can lead another Sailor to a promotion in another era. It's maddening if you find yourself on the wrong side of this arbitrary prosecution and when the UCMJ comes looking for you, it may feel like there is little you can do. Well, if we might be so bold as to suggest that you take a page from Doris Miller's playbook. That is to make a stand and fight, regardless of how much others will tell you to lay down and let the military justice system roll over you.
How To Fight Back Against Misuse of the UCMJ
The answer on how to fight back against abuse and misuse of the UCMJ is right there in the question. The answer is simply to fight. The military justice system looks for an easy win and in all reality, they'd rather get that win before you ever step foot in a military court room. That's why the Bilecki Law Group has specialized in at-trial in court representation. We take the fight right to the military justice system because we can testify first hand that the military justice system doesn't always get it right. Below are some of the charges we defend out of Joint Base Pearl Harbor-Hickam and you'll see that even the most serious of charges fail to scare us away.
Fighting Back Against the UCMJ In Every Clime and Place
While court martial lawyer Tim Bilecki has moved from Hawaii to Tampa, Florida, the Bilecki Law Group will always take cases out of Pearl Harbor-Hickam as we consider Hawaii to be our 2nd home. For years Bilecki operated out of Hawaii for over a decade, and the reality is that even when we were in there, clients would fly us in from all over the world to defend their cases. So yes, if you need an aggressive military court martial defense, then we would be happy to fly back to our second home and fight by your side.
If you are under investigation or facing court martial, please don't assume the military justice system always gets it right. The story of Doris Miller is just one of many examples as to how the military can get it wrong and your career, retirement, or freedom should not suffer for their mistake. Reach out to us and we'll give you a free consultation. We'll tell you exactly what you are facing and as long as you are willing to fight for what's right, so are we. We salute all of you continuing to serve our country out of Pearl Harbor-Hickam and are confident that you will continue to live up to the legacy of that historic base.
Don't just plead guilty… Fight Back !