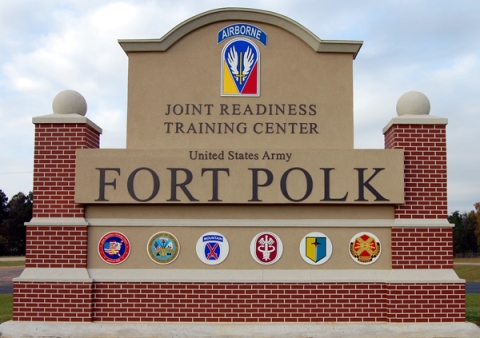 The War Starts Today for Fort Polk Soldiers Fighting An Unjust Court Martial
If you are a Soldier out of Fort Polk, Louisiana and you find yourself facing a military investigation or a military court martial, we want you to know that you've already taken the most important step. You've decided to stand up and fight which is likely why you are researching your options now. To you, we want you to know that we recognize that this is the last place you ever thought you would find yourself when you began your military career. Nonetheless, you are here and the war for your career, retirement, or freedom starts right here.
In 1944, General Theodore Roosevelt Jr. would utter the words that would inspire our approach. That's the son of famed Rough Rider President Teddy and few realize that Jr. actually received the Medal of Honor for his actions during D-Day. At the age of 56 and not in the best of health, General Roosevelt pleaded with his command to allow him to be among the first waves to hit the beaches. Roosevelt was summarily denied time and time again.
Command understood what faced the men who first hit the beaches and sending Roosevelt seemed like a death sentence. Yet, Roosevelt persisted and was eventually given permission to be on the first wave to hit Utah Beach. The Division Commander shook General Roosevelt's hand and admitted that he fully expected to never see him alive. On the morning of June 6th, 1944, General Roosevelt hit the beaches of Normandy like any other Soldier.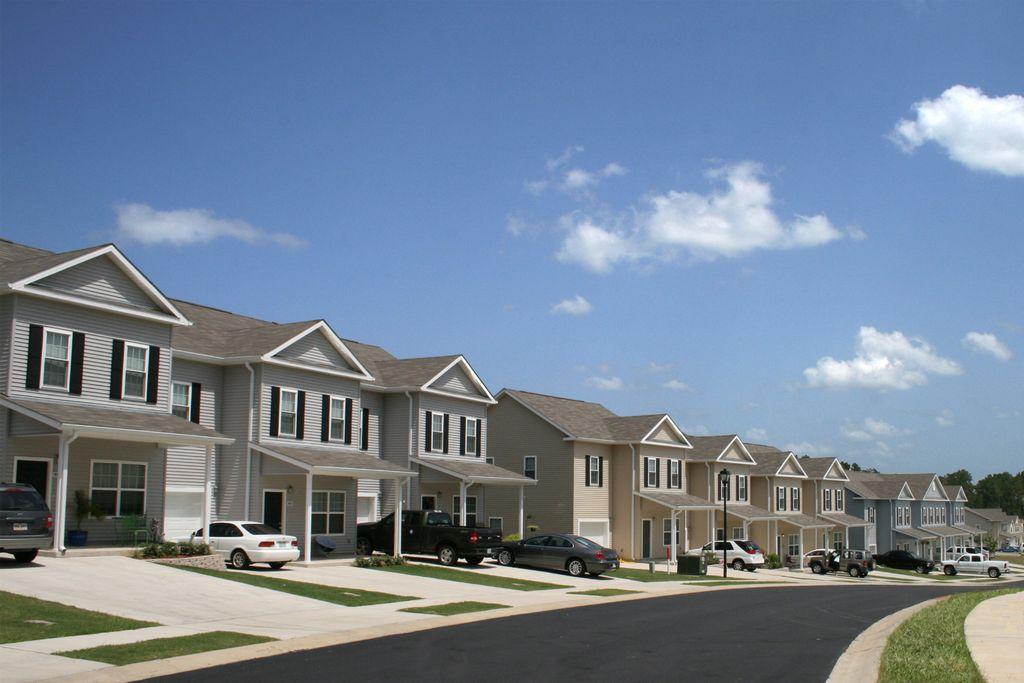 It was a fortuitous turn of events as during the landing at Utah, the boats had drifted more than a mile south. When the troops hit the beaches, they were disoriented and unsure where or how to proceed. Meanwhile, General Roosevelt calmly walked up and down the beach with little regard for enemy fire and assessed the situation. That's when he calmly replied, "We'll start the war from right here."
When the rest of the Generals decided to join the war, Roosevelt was there to greet them on the beach. Tragically, General Roosevelt would pass away a little over a month later from a heart attack. When asked what was the bravest thing he saw in the war, General Omar Bradley would quickly reply, "General Roosevelt on Utah beach." For his actions that day, General Roosevelt would receive the Medal of Honor and carve out his own place in military history.
The War For Your Military Career, Retirement, and Freedom Starts Right Here
We realize that you may be facing an unjust prosecution from the military justice system, or it may be that you've simply erred in judgement and the prosecution is pursuing a less than just campaign of vengeance. In either case, we realize that this is not where you wanted to find yourself. However, you can no more go back in time and undo those decisions any more than the men of Utah beach could swim back across the English Channel and start over when they found themselves off course.
You have no choice but to say with the same steadfast resolve, "We'll start the war from right here." We say it is a war, because to challenge the military justice system will require a fight. It will require a team. It will require a plan. It will require courage on your part. That being said, so long as you are willing to fight, the Bilecki Law Group will stand beside you and give the military justice system the fight of their lives.
What Types of UCMJ Charges Can We Fight Out of Fort Polk
Long story short, if the military justice system can charge you for it, then we can defend it. Founder and namesake Tim Bilecki served for years as senior defense counsel for the Army and then for over a decade as a civilian defense counsel. He saw firsthand that the last thing the military justice system wants is a fight and that's why Tim takes the fight to their shores. The Bilecki Law Groups specializes in at-trial courtroom representation during a court martial. We pursue a defensive strategy so aggressive it might be better classified as an offense. When it comes to the charges we defend, you'll find some of the more common below and notice that we don't scare easily.
Fort Polk Soldiers are More Than the Sum Of Charges Against Them
As much as we admire General Roosevelt, it would be historically misleading to say that the man was not without controversy. Roosevelt was second in command of the 1st Infantry Division before General Bradely relieved Roosevelt of that command due to neglecting the finer points of military discipline. That often gets overlooked as a result of the man's future gallantry. We believe that you, much like Roosevelt, are more than the sum of the charges against them.
There is much you are still capable of in your military career and the halls of military history are decorated with such men who faced a court martial and served honorably. If you are facing investigation or court martial, please reach out to us. We'll give you a free consultation and shoot you straight as to what you are facing. Then, as long as you are willing to fight, then so are we. This may not be where intended to be in your career, but you are here. So, might we suggest that you find the resolve to fight and simply proclaim, we'll start the war from right here.
Don't just plead guilty… Fight Back !