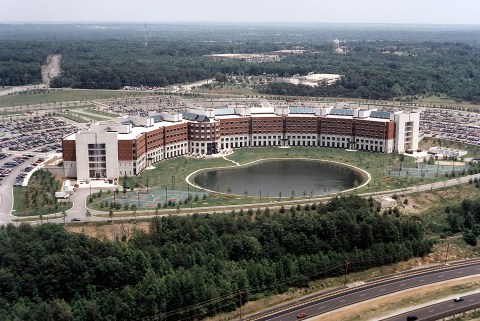 It Takes Remarkable Courage For Fort Belvoir Soldiers To Stand Up Against Abuse of the UCMJ
Few who have never been to Fort Belvoir realize it, but Fort Belvoir is an absolutely massive human services operation staffed by both civilian and military personnel. In fact, there are twice as many employees of Fort Belvoir than there are at the Pentagon. Now, the civilian workforce has a slight edge over their military counterparts when it comes to workplace discipline. Namely that civilians are not subject to the UCMJ. They screw up at work and they just get fired. When a uniformed member of the military screws up, they could lose pay, retirement benefits and even their freedom. When appropriately wielded by command, the UCMJ is an asset. When it is used in an arbitrary and capricious manner, it is a cruel and heartless tool.
When a Soldier or other uniformed member of the military finds themselves on the wrong side of that equation, it takes remarkable courage to stand up and fight. It is not easy to take on the military justice system and that truth is very much why we exist as a law firm. That is to help you make a stand. We draw a great deal of our inspiration from the history of our great military and for this, we draw upon the words and deeds of Master Sergeant Roddie Edmonds.
In 1945, Master Sergeant Edmonds found himself as the senior NCO at the infamous Stalag IXA prison of war camp in Germany. It was common for the Germans to lean on the existing rank and command structure of POWs to enforce some semblance of order and discipline. In January of 1945, Edmonds got the order to make sure every POW with Jewish heritage to assemble for a special formation in the morning. With little confusion as to what this would mean, Edmonds was faced with a moral crisis.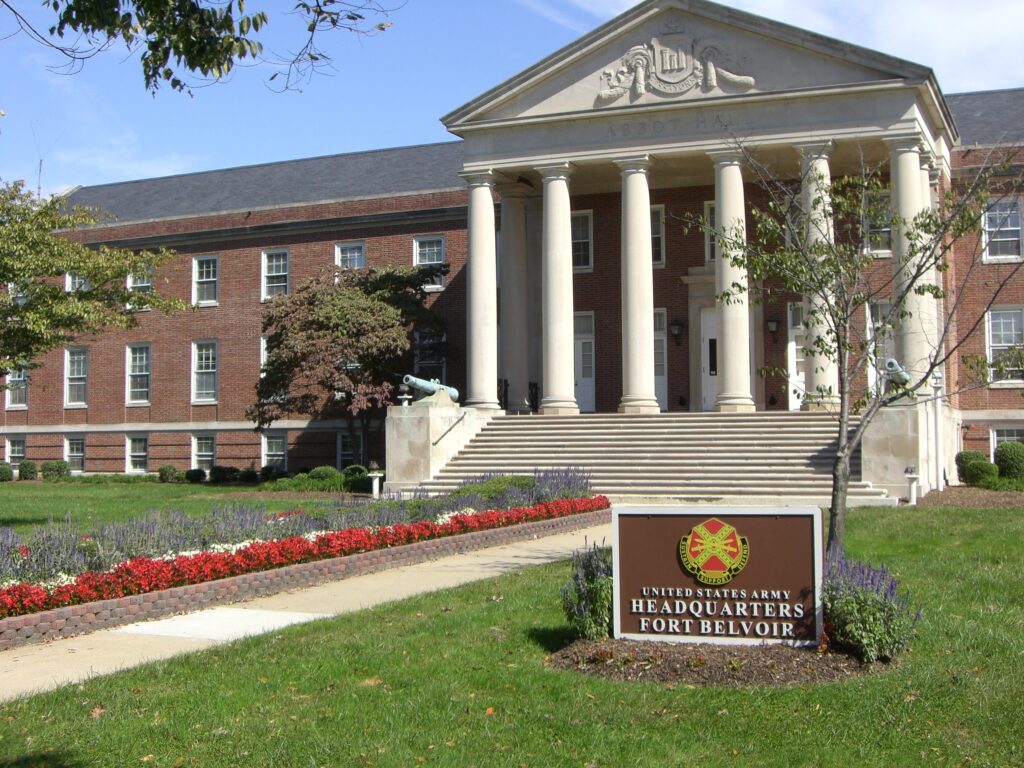 That next morning when the German officer in charge showed up, he was shocked to see that all 1,000 plus soldiers were in formation. The German officer was furious as he made clear that not all 1,000 men could possibly be Jews. To which Emonds responded, "We're all Jews here." The officer pulled out his pistol and placed it on the forehead of Edmonds and ordered him to correct the problem. Edmonds calmly told him that if he killed him that he would have to kill us all and when the Allies won, he'd be tried as a war criminal.
Perhaps sensing the inevitable German loss in the coming months, the German officer angrily holstered his pistol and stormed away. It is estimated that some 200 soldiers in the POW camp had Jewish heritage and it is no small leap to say that Edmonds' courage saved them all. After the war, Edmonds was one of four Americans recognized by the Jewish living Holocaust museum with an honor noted as "Righteous Among the Nations" for his protection of the Jewish people. With a gun to his head, Edmonds showed us all what it means to stand up and fight for what is right.
Fighting UCMJ Abuse At Fort Belvoir Isn't Easy, But It's Right
As military court martial defense attorneys, the Bilecki Law Group regularly partners with the courageous to fight abuse and misuse of the UCMJ. Namesake and founder Tim Bilecki spent years inside the military justice system as a senior defense counsel for the Army and over a decade as a civilian defense counsel, he can testify that the military justice system attempts to portray itself as too big to fight. That's how they get Soldiers to back down and plead versus standing up to fight.
Yet, a Soldier's best chance to clear their good name is often to fight until the bitter end. That's also why we specialize in at-trial courtroom representation. We do so knowing that we are fighting for our client, but also that we are fighting for all the Soldiers who will serve under the same command. You see, when a Soldier fights against misuse of the UCMJ they are fighting for all Soldiers. It's really no different than Edmonds standing tall on behalf of the 200 men he saved that day. Your fight forces command to become more just. It's not an easy fight, but it's right fight on behalf of all who serve.
What Types of UCMJ Charges Can The Bilecki Law Group Fight
If you can be charged for it under the UCMJ, then we can fight it on your behalf. Below you'll find a list of the more common charges and we are confident that you'll see we don't scare easily. Regardless of the charge, we'll come in the courtroom swinging with defense so aggressive, it's almost a sin not to call it an offense. The last thing the military justice system wants is a fight and so we give them more fight than they can handle. Most importantly, we don't back down and in the end, we win.
How to Start the Fight Against Misuse and Abuse of the UCMJ
If you are out of Fort Belvoir and you're facing court martial or are under investigation, your first step is to find your resolve to fight. We're confident that Master Sergeant Edmonds knew he might die that morning, but it was clear his resolve was already found. You've got to get your mind right and get ready for the fight ahead. We can help as if you reach out to us, we'll give you a free consultation and let you know exactly what the fight ahead looks like.
Our office is in Tampa, Florida but the entire Eastern seaboard is our AOR. In fact, we have clients fly us in from all over the world to defend them at trial because they know we don't flinch. Regardless of the charge, it would be our honor to fight beside you. We do so knowing that we are not only fighting for you, but we are fighting for all the Soldiers at Fort Belvoir when we do. Like Edmonds, your gallant stand will save the careers, retirements, and freedom of the many. Find your resolve to fight and when you do, reach out to us so that we can fight like hell right beside you.
If you have any problem in your life... We are available