UCMJ ARTICLE 134: SELF-INJURY WITHOUT INTENT TO AVOID SERVICE
At Bilecki Law Group, we believe every service member has earned their right to an aggressive defense on their day in court. We specialize in taking the fight to the prosecution and winning cases that others said were unwinnable.
When a Soldier, Sailor, Airman or Marine of the United States armed forces sustains an injury which is deemed self-sustained, that service member is at risk of being formally accused and convicted under Article 134 of the UCMJ: self-injury without intent to avoid service.   Allegations of a self-inflicted injury can have a devastating effect on a service member's reputation and military career. If you do not take immediate action to defend your character, you could be branded a coward, thrown out of the military, or worse.
You may be dishonorably discharged from the military, losing your military pay and benefits, including your healthcare and your retirement.
Even if you are not discharged outright from the military, the damage such a conviction could cause to your reputation could jeopardize future promotions and put you at risk for an administrative discharge.
You could face a maximum prison sentence that ranges anywhere from two to five years depending on when and where the injury occurred.
You have served your country honorably. You do not deserve to be branded a coward. If you face allegations of a self-inflicted injury, contact the attorneys at Bilecki Law Group TODAY.
What Is Article 134 (Self-Injury Without Intent to Avoid Service) of the UCMJ?
Every article of the UCMJ requires prosecutors to prove beyond a reasonable doubt a handful of critical assumptions—known as elements—to convict you of a crime. To convict a soldier under Article 134 of a self-inflicted injury, the following two elements must be proven:
That the accused intentionally inflicted injury upon himself or herself
That, under the circumstances, the conduct of the accused was to the prejudice of good order and discipline in the armed forces or was of a nature to bring discredit upon the armed forces. A third element may be added if the injury was inflicted in a war zone or in a hostile fire pay zone:
That the offense was committed (in a time of war) (in a hostile fire pay zone).
Summary of the Elements of Article 134 (Self-Injury Without Intent to Avoid Service): Prosecutors must prove the service member's injury was self-inflicted, and that his or her actions were prejudicial to good order and discipline or service discrediting. Furthermore, it may be an aggravating factor for the service member to take such action in a time of war or in a war zone.  
Request A Free Case Evaluation

Military Defense Attorney for Article 134 of the UCMJ: Fighting Back Against Allegations of Self-Injury
Prosecutors have two options for dealing with service members who they believe have sustained self-inflicted injuries. They can attempt to secure a conviction for the more serious offense of malingering (Article 115). Or they can charge them under Article 134 of the UCMJ, which essentially allows them to convict a service member of the same offense without the burden of having to prove it was done to avoid service.   In other words, it may be much easier to convict you under Article 134 than you initially realize. And despite this offense being considered a lesser offense of malingering, it carries with it a maximum sentence which is very similar to its more serious counterpart.   It's for these and many other reasons that you should hire the most experienced military criminal defense attorney possible to advocate for you in court. And when it comes to experience, resources, and global reach, few military defense law firms are as capable and reputable as Bilecki Law Group.   Let's take a look at all of these benefits in more detail:
Attorneys with a JAG Corp Background: Attorneys Timothy Bilecki and Bilecki Law Group have decades of experience fighting for Soldiers, Sailors, Airmen and Marines within the military's justice system. Their experience as JAG Corp officers as well as their decades of trial experience has made them exceptionally lethal to the military's overconfident prosecutors.
Talented team of in-house specialists: No law firm can maintain a record like Bilecki Law Group without a capable team working in the background to secure positive outcomes for its clients. We employ a talented investigator with over 30 years of law enforcement experience to help ensure that every one of our clients has a fighting chance in court.
Global reach and fast response times: Bilecki Law Group is strategically located in downtown Honolulu, Hawaii, in close proximity to hundreds of installations in Hawaii, Guam, Korea, Okinawa and mainland Japan. Depending on the urgency of the situation, we can often reach a client within hours of our services being retained.
Evening the odds in court means hiring an experienced attorney to fight on your behalf. Call Bilecki Law Group to schedule your confidential consultation today.
Service Members Represented
Experienced Military Defense Lawyers for Article 134 Charges

You wouldn't trust an inexperienced commander to lead you into battle. And you shouldn't trust an inexperienced attorney to fight on your behalf in the courtroom. When you stand to risk everything and your military future are on the line, put your trust in the premier military defense law firm: Bilecki Law Group.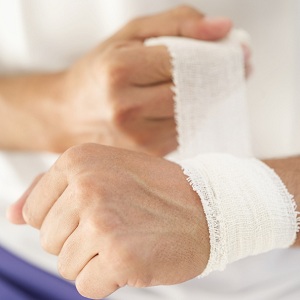 Bilecki Law Group will help you fight back against charges under Article 134: Self-Injury Without Intent to Avoid Service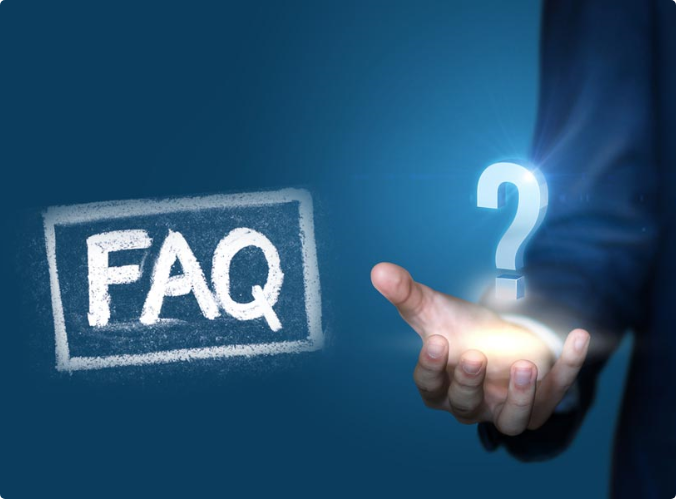 Frequently Asked Questions About article 134: (Self-Injury Without Intent to Avoid Service)
An accused's maximum sentence will depend on the type of offense committed under Article 134 of the UCMJ.
Intentional self-inflicted injury
Reduction to E-1
Forfeiture of all pay and allowances
Confinement for up to 2 years
Dishonorable discharge
Intentional self-inflicted injury in time of war or in a hostile fire pay zone
Reduction to E-1
Forfeiture of all pay and allowances
Confinement for 5 years
Dishonorable discharge
Yes, you can. Unlike charges of Malingering under Article 115, the avoidance of duty is not an element of this crime. Therefore, even if you were on leave at the time of the injury, you could still be charged. Prosecutors simply need to prove that the injury was self-inflicted and that it brought dishonor or disorder to the military.
Don't just plead guilty… Fight Back !