At Bilecki Law Group, We believe every service member has earned their right to an aggressive defense on their day in court. We specialize in taking the fight to the prosecution and winning cases that others said were unwinnable.
When a service member who makes a statement—oral or written—which is deemed indecent by another, he or she is at risk of being accused and convicted under Article 134 of the UMCJ: Indecent Language.
In what seems like a nightmare scenario, your own words could be used against you to convict you of indecent language under Article 134. What may have been harmless banter or a joke has the potential to not only destroy your military career outright but cost you your benefits and even your freedoms.
A bad-conduct or dishonorable discharge could mean the end of your military benefits and the loss of your pay and allowances.
You may be confined for as long as two years depending on who you allegedly made the comments to and how "indecent" the court considers those comments to be.
Your military reputation and the respect of family and friends hang in the balance of the outcome of the trial.
A conviction of indecent language could land you behind bars for years. Do not take the risk. Hire an experienced law firm to take the fight to the prosecution.
What Is Article 134 (Indecent Language) of the UCMJ?
For a soldier to be convicted of indecent language under Article 134, the following elements must be proven:
That the accused orally or in writing communicated to another person certain language;
That such language was indecent; and
That, under the circumstances, the conduct of the accused was to the prejudice of good order and discipline in the armed forces or was of a nature to bring discredit upon the armed forces.
Summary of the Elements of Article 134 (Indecent Language):
Prosecutors will often focus on what was said, and just as important, to whom it was said. They will attempt to prove that your words were, in fact, indecent in the context and that they violated "community standards" in an obvious way.
Request A Free Case Evaluation
Military Defense Attorney for Article 134 of the UCMJ: Fighting Back Against Indecent Language Charges
One comment said in the wrong place at the wrong time is more than enough for accusations of indecent language to land on the desk of your commanding officer, CID, OSI or NCIS. Such comments—while often completely harmless—are still dangerous when said to the wrong person or persons. When taken out of the context of the conversation (which may have been mutually flirtatious), a judge or jury can easily find you guilty under Article 134 of the UCMJ.   You may be in disbelief and completely stunned that your words were taken by someone to be indecent or perverted. 
But you absolutely must take these charges seriously. Not doing so could risk more than just your military career. Your freedoms and financial stability are all on the line.   If you care about your military career and do not want to see your good name slandered by indecent language charges, then you must consider hiring an attorney with extensive court-martial experience, who is well-positioned to reach you quickly and who has a team ready to put extensive hours into your case.   Let's take a look at these factors in more detail:
Extensive court-martial experience: A civilian attorney with no experience in the armed forces will have a tough time navigating the military's sprawling justice system. Founding attorneys Timothy Bilecki and Bilecki Law Group are former JAG Corp officers who have represented hundreds of service members from inside the system. We know what to expect, and how to fight back against the military's prosecutors.
Strategic location and global reach: When you are charged with an offense, time may be one of your most important resources. Bilecki Law Group is strategically located in Hawaii, in close proximity to military installations across Asia, the Pacific, the United States and beyond.
Talented in-house team: Bilecki Law Group employs only the most experienced legal professionals, investigator and support staff. We can direct these extensive resources to the task of securing a more positive outcome in your upcoming trial.
Service Members Represented
Experienced Military Defense Lawyers for Article 134 Charges

Bilecki Law Group has been defending active duty and reserve service members of every branch of the armed forces no matter where they are in the world or how "unwinnable" their case appears to be. The case history of our court-martial defense lawyers makes it clear why we are one of the most reputable names in the world of court-martial defense.   Learn more about our case history, and then contact us for a confidential consultation today! 
Bilecki  Law Group will help you fight back against charges under Article 134: Indecent Language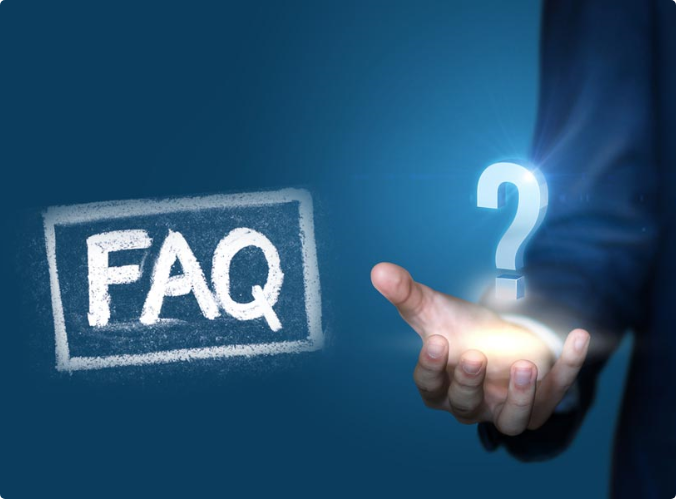 Frequently Asked Questions About article 134: Indecent Language
A conviction under Article 134 pertaining to indecent language could lead to the following maximum charges:   Communicated to any child under 16:
Reduction to E-1
Forfeiture of all pay and allowances
Confinement for up to 2 years
A dishonorable discharge
All other offenses:
Reduction to E-1
Forfeiture of all pay and allowances
Confinement for 6 months
Bad-conduct discharge
According to the Manual for Court Martial, "indecent language is that which is grossly offensive to modesty, decency, or propriety, or shocks the oral-sense, because of it's vulgar, filthy, or disgusting nature, or its tendency to incite lustful thought."
Don't just plead guilty… Fight Back !