At Bilecki Law Group, We believe every service member has earned their right to an aggressive defense on their day in court. We specialize in taking the fight to the prosecution and winning cases that others said were unwinnable.
Protect Your Future with a Court Martial Attorney
When a service member in the U.S. armed forces engages in conduct which others may find indecent or sexual in nature, he or she becomes susceptible to what is known as Indecent Conduct, an offense defined under Article 134 of the UCMJ.   Indecent conduct is a serious criminal offense which could devastate a service member's military career and reputation and even put them behind bars for a significant amount of time. Without an experienced military defense attorney, you could easily face the worst case scenario, which may include:
The eradication of your reputation and good name in the military. The dishonor it would bring upon the armed forces could lead to a dishonorable discharge.
The loss of your rank and military pay and benefits —both worth tens or even hundreds of thousands of dollars over the course of your lifetime.
Prison time, which is absolutely on the table with a conviction of indecent conduct. The worst case scenario could land you in jail for up to 5 years.
  A conviction of indecent conduct could tarnish your reputation and imperil your military career. Fighting back is your only option. Contact Bilecki Law Group for your confidential consultation today.
What Is Article 134 (Indecent Conduct) of the UCMJ?
Every article of the UCMJ requires prosecutors to prove beyond a reasonable doubt a handful of critical assumptions—known as elements—to convict you of a crime. Convicting a soldier of indecent conduct requires prosecutors to prove the following three elements in court:
That the accused was engaged in certain conduct;
That the conduct was indecent; and
That, under the circumstances, the conduct of the accused was to the prejudice of good order and discipline in the armed forces or was of a nature to bring discredit upon the armed forces.
Summary of the Elements of Article 134 (Indecent Conduct): Indecent conduct is broadly put any act that involves a lewd sexual act. Whether that act is made in private or in public is irrelevant according to the UCMJ. However, making a case that the service member engaged in indecent conduct with no witnesses does not make the prosecution's case any easier.  
Military Defense Attorney for Article 134 of the UCMJ: Fighting Back Against Charges of Indecent Conduct
The military's broad definition of indecent conduct means that military personnel are never truly safe from allegations or even a conviction under Article 134. A spurned lover making accusations that her ex rummaged through her underwear drawer; a "wardrobe malfunction" at a bar; and even sexual text messages or photos could lead to charges of indecent conduct.   It's for these and many other reasons that you must hire the most experienced military defense attorney possible to advocate for you in court. And when it comes to experience, resources, and global reach, few military defense law firms are as capable and reputable as Bilecki Law Group.   Let's take a look at all of these benefits in more detail:
Experienced Veterans of the JAG Corp: Together, veteran JAG Corp officers Timothy J. Bilecki & Bilecki Law Group have decades of experience defending hundreds of service members from within the military's own justice system. We have worked with the UCMJ for years and have proven strategies in place to secure the best possible outcomes for our clients.
Talented in-house team: Bilecki Law Group has brought together some of the most experienced legal experts, forensic specialists, and investigators in the country, and can use these human resources to build a formidable case for our clients.
Global reach and fast response times: Bilecki Law Group is strategically located in Honolulu, Hawaii, in close proximity to numerous military installations in the Pacific, Asia, the United States, and beyond. We can have boots on the ground at your location shortly after being retained.
Your reputation, your career, and even your freedom are at stake with a conviction of indecent conduct. Contact Bilecki Law Group and secure an experienced and reputable attorney TODAY.   Contact Bilecki Law Group
Service Members Represented
Experienced Military Defense Lawyers for Article 134 Charges

Hundreds of military clients have chosen Bilecki Law Group to represent them in their court-martial because of their reputation for tenacity in the courtroom and their exceptional case history across many different offenses of the UCMJ.   Review our case results to learn more about how we operate, and we as court-martial defense attorneys secure positive results for our clients time and time again.   Bilecki Law Group will help you fight back against charges under Article 134: Indecent Conduct   Call Us Today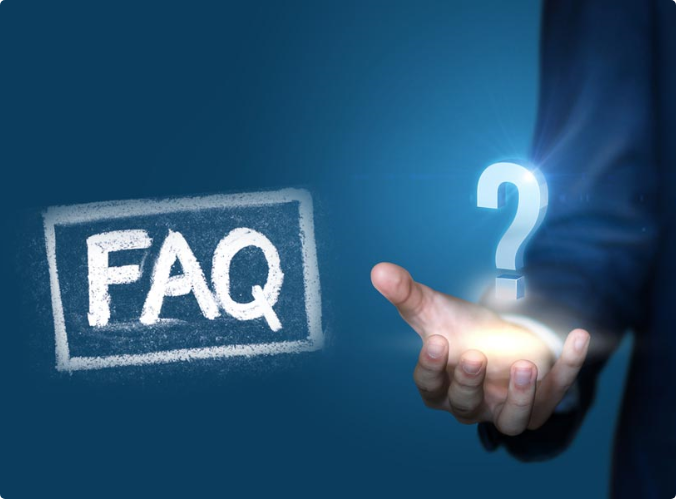 Frequently Asked Questions About Article 134 (Indecent Conduct)
A soldier who is convicted of indecent conduct under Article 134 of the UCMJ will face a maximum sentence of:
Reduction to E-1
Forfeiture of all pay and allowances
Confinement for up to 5 years
A dishonorable discharge
Note that the court may take the ages of the individuals who witness the indecent conduct as an aggravating factor which may allow prosecutors to push for the maximum.
According to the Manual for Court Martial, an indecent act would be a "form of immorality relating to sexual impurity which is grossly vulgar, obscene, and repugnant to common propriety, and tends to excite sexual desire or deprave morals with respect to sexual relations." A woman lifting up her shirt at a bar for example, or a man showing his genitals in public, could both be considered indecent conduct.
Don't just plead guilty… Fight Back !