UCMJ ARTICLE 134: HOMICIDE, NEGLIGENT
At Bilecki Law Group, We believe every service member has earned their right to an aggressive defense on their day in court. We specialize in taking the fight to the prosecution and winning cases that others said were unwinnable.
You or someone you love has been accused in the death of another individual due to negligent behavior or carelessness.  The death may have been entirely accidental. Yet you still face the consequences of a criminal homicide, listed under the catch-all Article 134 of the UCMJ.
A conviction for a negligent homicide will have a terrible effect on your military career and your future as a U.S. civilian.  Your military benefits, your ranks, and titles, and even your freedoms are all at stake in this upcoming court-martial. 
A conviction could mean a dishonorable discharge, along with the loss of all military benefits, including your pension and healthcare.
You and your family will face substantial hardships as you lose not only your salary but your bonuses—which will have to be paid back in full. 
Even your freedom is at stake. A maximum sentence for negligent homicide is up to three years in prison. 
Have you been accused of negligent homicide in the military?  Retain the law firm of Bilecki Law Group TODAY to even the odds in court.
What Is Article 134 (Negligent Homicide) of the UCMJ?
Every article of the UCMJ requires prosecutors to prove beyond a reasonable doubt a handful of critical assumptions—known as elements—to convict you of a crime.  Charges of murder are broken down into four separate offenses under Article 118, each with its own set of elements that must be proven.
That a certain person is dead;
That this death resulted from the act or failure to act of the accused;
That the killing by the accused was unlawful;
That the act of failure to act of the accused which caused the death amounted to simple negligence; and
That, under the circumstances, the conduct of the accused was to the prejudice of good order and discipline in the armed forces or was of a nature to bring discredit upon the armed forces. 
Summary of the Elements of Article 134 (Homicide, Negligent): Prosecutors will claim that the accused service member caused the death of another due to a careless action or failure to act.  They will also set out to prove that the actions of the accused brought shame or disorder among the ranks of the U.S. Military as a whole.  
Military Defense Attorney for Article 34 of the UCMJ: Fighting Back Against Negligent Homicide Charges
The most important advice we can offer a service member accused of negligent homicide is not to panic.  With any accidental death, people will be seeking someone to blame. It is possible that unfortunately, someone is you or someone you love. But as soon as you open up to law enforcement, you give them fodder to use against you in court. 
Do not risk it. Bilecki Law Group has been defending its clients from negligent homicide for decades and we've seen all of law enforcement's tactics and tricks.  You could be innocent of any wrongdoing and still be put behind bars if you do not take extreme care with what you say and who you speak with. 
The next step is to contact an experienced law firm to defend your interests in court.  And when it comes to military law firms with reputable attorneys, an experienced team, and a strategic location, look no further than Bilecki Law Group. 
Request A Free Case Evaluation
Let's take a look at all of these benefits in more detail:
It is critical to have an attorney at your side who understands the military's justice system and UCMJ law, and who has fought and won cases of negligent homicide in the past.  Attorneys Tim Bilecki and Bilecki Law Group are veterans of the JAG Corp with decades of experience defending service members from homicide charges. 
An individual attorney is no match for the military's prosecutors and its army of paralegal staff and law enforcement officers.  That's why Bilecki Law Group employs a talented team of in-house experts—from private investigators to support staff—and maintains a network of forensic and legal specialists, all of whom are ready to assist you with your case. 
Bilecki Law Group is strategically located in Hawaii, in close proximity to hundreds of military installations throughout the Pacific, Asia, the Americas and beyond.  Whether you require a defense investigator at the scene of the accident or an attorney at your side to stop law enforcement harassment, we can reach you fast and help you secure the most favorable outcome in court.  
No matter how helpless you feel or how hopeless the situation appears, Bilecki Law Group can help.  Call us immediately for a free consultation into your negligent homicide case today. 
Service Members Represented
Experienced Military Defense Lawyers for Article 134 Charges
With decades of UCMJ experience and hundreds of service members successfully represented in court, Bilecki Law Group has proven itself as one of the most established and reputable military law firms in the country. Review some of our most recent case studies below to learn why our clients trust us to defend their military careers and freedoms in court.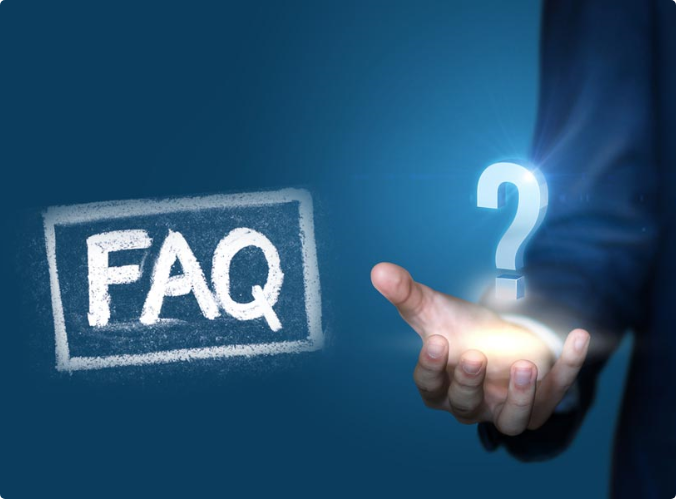 FAQ's About Article 134 (Homicide, Negligent)
A conviction of negligent homicide under Article 134 of the UMCJ is subject to the following maximum sentence:
Dishonorable discharge
Forfeiture of all pay and allowances
Confinement for 3 years
Simple negligence according to the Manual for Court Martial is "the absence of due care" or "a lack of a degree of care of the safety of others which a reasonably careful person would have exercised under the same or similar circumstances."   A charge of simple negligence is less serious than a charge of culpable negligence, which is an extreme degree of carelessness to the point of recklessness. 
Don't just plead guilty… Fight Back !