UCMJ ARTICLE 134: DISLOYAL STATEMENTS
At Bilecki Law Group,We believe every service member has earned their right to an aggressive defense on their day in court. We specialize in taking the fight to the prosecution and winning cases that others said were unwinnable.
A service member of the United States military who makes a negative statement about the U.S. government to another person with the intention of spreading disaffection or resentment in the ranks is at risk of a conviction and maximum sentence as defined under Article 134 of the UCMJ: Disloyal Statements.
You may be a true American patriot that has no intention at all of undermining the authority and order of America's military.  But the truth will not save you once the government's prosecutors begin bending your words in court.  
Should that happen, you could soon be facing your worst nightmare: a conviction and a maximum sentence under Article 134 of the UCMJ. 
A dishonorable discharge from the military along with the full loss of your salary, pay, and bonuses. 
The loss of your G.I benefits, including your healthcare and your pension. That could easily be worth tens of thousands of dollars over the course of your lifetime.  
You may be facing confinement that could last upwards of three years, forcing your family to move out of their home and sell off the property to pay off increasing debts.  
A disloyal statement could destroy your military career and put you behind bars for years. Fighting back is your only option. 
What Is Article 134 (Disloyal Statements) of the UCMJ?
Every article of the UCMJ requires prosecutors to prove beyond a reasonable doubt a handful of critical assumptions—known as elements—to convict you of a crime.   Convicting a soldier of making a disloyal statement would require prosecutors to prove the following five elements:
That the accused made a certain statement;
That the statement was communicated to another person;
That the statement was disloyal to the United States; 
That the statement was made with the intent to promote disloyalty or disaffection toward the United States by any member of the armed forces or to interfere with or impair the loyalty to the United States or good order and discipline of any member of the armed forces; and
That, under the circumstances, the conduct of the accused was to the prejudice of good order and discipline in the armed forces or was of a nature to bring discredit upon the armed forces.
Summary of the Elements of Article 134 (Disloyal Statements): To prove that a soldier made a disloyal statement that violated Article 134 of the UCMJ, prosecutors must be able to convince a judge or jury that a) a statement was made by the accused to another person or person, b) the statement was disloyal to the U.S. and was intended to promote fear, uncertainty, or disloyalty among other service members, and c) that the statement brought discredit upon the U.S. Military as a whole.   
Request A Free Case Evaluation
Military Defense Attorney for Article 134 of the UCMJ: Fighting Back Against Disloyal Statement Charges
Simply making a disloyal statement against the United States is not enough for prosecutors to convict you under Article 134.  The statement must also have been used intentionally as a means of promoting disaffection and disloyalty among other service members. 
The outcome, therefore, comes down to the intent of the accused and his feelings toward the United States as a political entity.  And if you are not careful, the prosecution can bend your own words and twist your original intent into something that you do not even recognize. 
In other words, you may be convicted even if you had no intention of spreading disloyalty—even if you are a true patriot at heart. 
It's for these and many other reasons that you must hire the most experienced military defense attorney possible to advocate for you in court.  And when it comes to experience, resources, and global reach, few military defense law firms are as capable and reputable as Bilecki Law Group. 
Let's take a look at all of these benefits in more detail:
UCMJ and court martial experience: Veteran JAG Corp officers Timothy J. Bilecki  founded Bilecki Law Group after having successfully defend hundreds of U.S. service members from inside the military's justice system.  They continue to provide exceptional results for their clients as defense attorneys in the private sector. 
Extensive resources and manpower: Over the years Bilecki Law Group has brought together an exceptional team of paralegal staff, private investigators, consultants, and forensic specialists.  Few law firms can direct the kind of firepower toward the government's prosecutors as Bilecki Law Group. 
Global reach and fast response times:  Bilecki Law Group is strategically located on the Hawaiian Islands, in close proximity to hundreds of military installations in the Americas, Asia, the Pacific, and beyond.  We have the ability to reach our military clients no matter where they are in the world.  
A misunderstanding could cost you your military career and put you years behind your peers. Do not take the risk. Contact Bilecki Law Group TODAY to set up a free consultation.  
Service Members Represented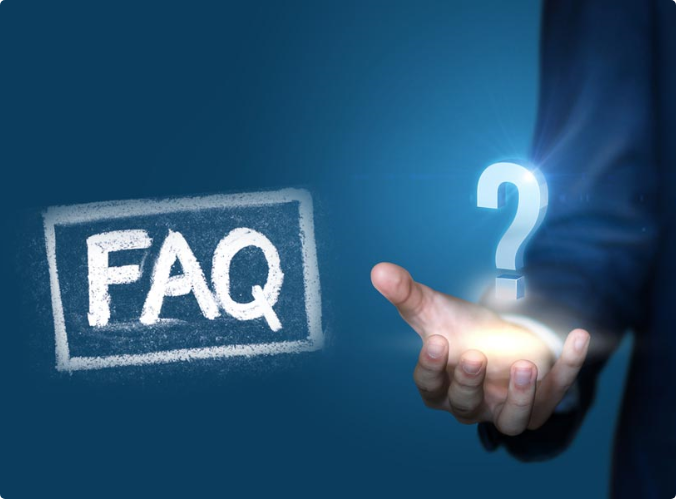 Frequently Asked Questions About Article 134 - Disloyal Statements
A soldier who is convicted of making a disloyal statement under Article 134 of the UCMJ will face a maximum sentence of:
A dishonorable discharge
Forfeiture of all pay and allowances
Confinement for up to 3 years
According to the Manual for Court Martial, examples of disloyal statement could be "praising the enemy, attacking the war aims of the United States, or denouncing our form of government with the intent to promote disloyalty or disaffection among members of the armed services.  A declaration of personal belief can amount to a disloyal statement if it disavows allegiance owed to the United States by the declarant. 
Don't just plead guilty… Fight Back !