UCMJ ARTICLE 134: COHABITATION
At Bilecki Law Group,We believe every service member has earned their right to an aggressive defense on their day in court. We specialize in taking the fight to the prosecution and winning cases that others said were unwinnable.
What is UCMJ Article 134: Cohabitation?
A service member who is living together with another person under the guise of a lawful marriage which is prejudicial to good order and discipline or service discrediting may be considered to be in violation of Article 134 of the UCMJ: Cohabitation.   Cohabitation may not end your military career outright. Some service members see it as a ridiculous offense. But a conviction could severely limit your ability to get promoted and may act as a ceiling stopping you from reaching your true potential.   And unfortunately for the Soldiers, Sailors, Airmen or Marines who are convicted of cohabitation, this is just the beginning of their worries.
While most service members escape a significant prison sentence, others will not be so lucky. You may serve up to 4 months for a harmless lie.
A two-thirds' deduction of your salary over the course of 4 months could leave you and your family unable to pay bills.
When the accusations come to light and a conviction occurs, it could leave family and friends wondering about your motives and questioning your honesty.
A conviction could devastate your military career. If you believe that career is worth fighting for, then contact Bilecki Law Group TODAY for a confidential consultation.
What Is Article 134 (Cohabitation) of the UCMJ?
Every article of the UCMJ requires prosecutors to prove beyond a reasonable doubt a handful of critical assumptions—known as elements—to convict you of a crime. Convicting a soldier of cohabitation would require prosecutors to prove the following three elements:
That, during a certain period of time, the accused and another person openly and publicly lived together as husband and wife, holding themselves out as such;
That the other person was not the spouse of the accused;
That, under the circumstances, the conduct of the accused was to the prejudice of good order and discipline in the armed forces or was of a nature to bring discredit upon the armed forces.
Summary of the Elements of Article 134 (Cohabitation): Prosecutors will attempt to prove that the accused and another individual openly lied about being married. No proof of adultery or sexual intercourse is necessary for the military to convict a soldier of cohabitation. Furthermore, prosecutors must prove the cohabitation discredited the military as a whole in some fashion.
Request A Free Case Evaluation
Military Defense Attorney for Article 134 of the UCMJ: Fighting Back Against Cohabitation Charges
You have worked too hard to see your military career destroyed overnight by a minor criminal offense under Article 134. Allowing the military's prosecutors to dictate the terms of your surrender could turn into a complete disaster. The risks are simply too great to consider anything less than the best military defense law firm to defend your interests in court.   At Bilecki Law Group, we defend active duty and reserve service members every day from the nightmare scenario of a conviction and maximum sentence. Our attorneys and support staff are ready to take up your cause and secure the best possible outcome in your case.
Our attorneys are military veterans. Managing partners Timothy J. Bilecki & Bilecki Law Group served in Army and U.S. Marine JAG Corps for years and proudly represented hundreds of clients around the world. They continue to support America's military by working outside the system as civilian defense attorneys.
Our team is second to none. An individual attorney is a prey to the military's overwhelming resources and manpower. It takes a team to actually stand a chance. At Bilecki Law Group, we hire only the most exceptional in-house staff, from our knowledgeable paralegals to our experienced investigator.
Our location ensures prompt representation. Speed is an important factor when it comes to securing a positive outcome for your court-martial. Bilecki Law Group is strategically located in Hawaii and can have our attorneys and investigators by your side fast—often within 24 hours of your retaining our services.
Have you been accused of cohabitation by the U.S. Military? A conviction could bring your military career to a screeching halt. Contact our law firm TODAY for a confidential consultation.   Contact Bilecki Law Group
Service Members Represented
Experienced Military Defense Lawyers for Article 134 Charges
For decades Bilecki Law Group has been giving U.S. service members a chance to fight back against the military's conviction machine. Let us even the odds in your cohabitation court martial and help you secure the best outcome possible. Here are just a few of the cases that we're proud of.   Bilecki Law Group will help you fight back against charges under Article 134: Cohabitation.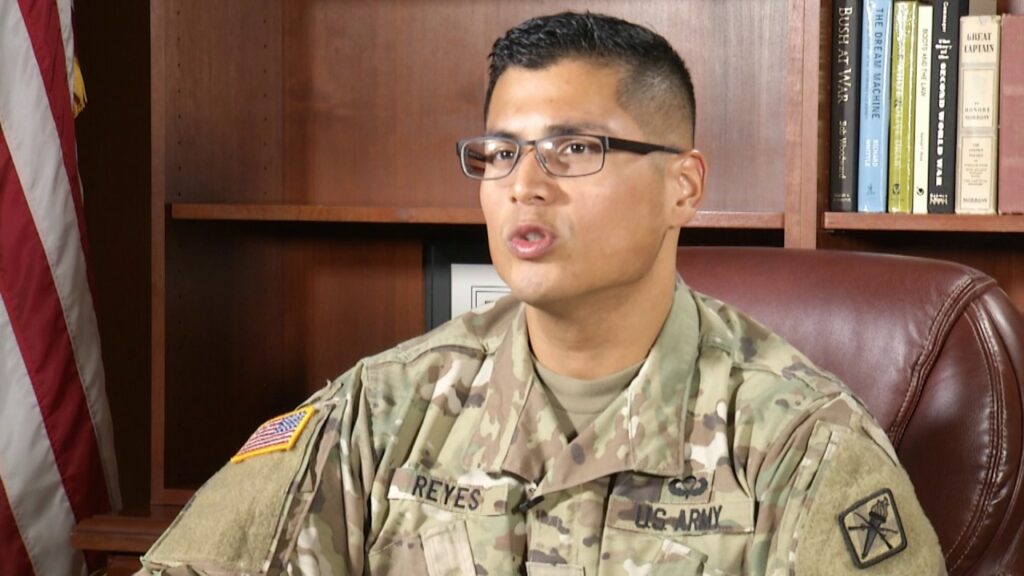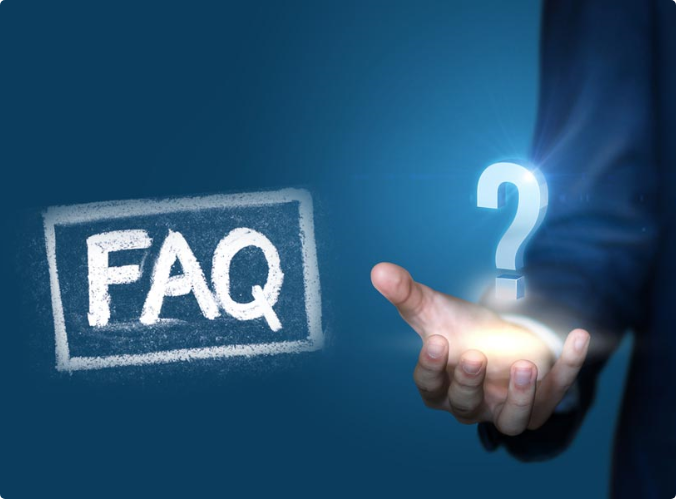 Frequently Asked Questions About Article 134: Cohabitation
As far as Article 134 charges go, a conviction of cohabitation will not destroy your life outright. But it could leave your military career in limbo and may impact your ability to pay your bills and debts.   A maximum sentence of cohabitation includes:
Forfeiture of two-thirds pay per month for 4 months
Confinement for 4 months
No. But many service members who are accused of cohabitation are understandably confused by the accusation.   Cohabitation requires prosecutors to prove you and someone else was in a sham marriage together, and that it was either prejudicial to good order and discipline or service discrediting.
Yes. Bilecki Law Group is based out of Hawaii but has clients across the Pacific, Asia, Europe, and the Middle East.   If you are either accused of a crime or believe you may be a suspect in a crime, contact our law firm TODAY to schedule a confidential consultation.
Don't just plead guilty… Fight Back !