An Air Force E-4 was charged with wrongful use, possession and distribution of Spice and painted by law enforcement as one of the central traffickers of Spice in Guam.
In this case, the only hard evidence law enforcement had was the Spice found in the Client's room, drug paraphernalia hidden above the ceiling tiles, and videos showing the Senior Airman smoking a hookah.
In an attempt to solidify their case, the government tested the Client's urine, and the results came back positive for a synthetic THC analogue.
The Spice found in his room was tested at the United States Army Criminal Investigative Laboratory (USACIL), and it also came back positive for a synthetic THC analogue. Government investigators also lifted fingerprints off the drug paraphernalia that matched our Client's.
The proverbial final nail was driven in the coffin when the government "flipped" several of the Client's "friends," cutting deals with them in exchange for their testimony against the Senior Airman.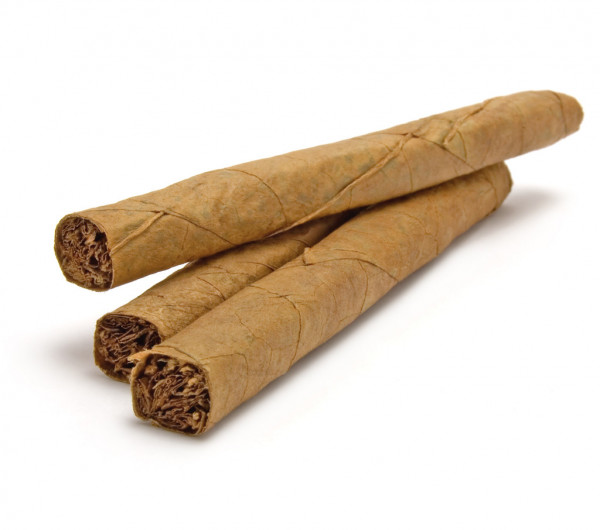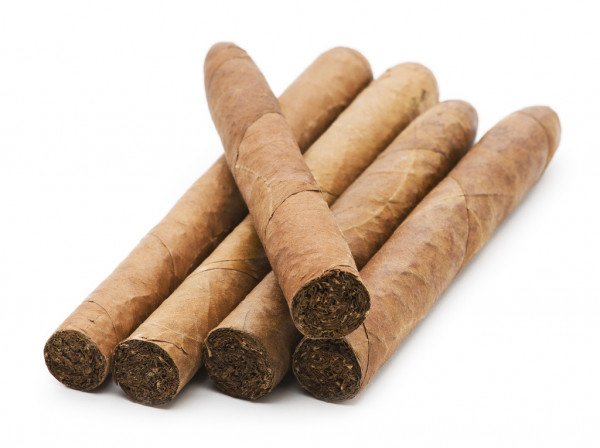 Undaunted, Mr. Bilecki and Air Force defense attorney Captain Reinholz rejected the government's guilty plea offers and fought the case. Mr. Bilecki and Captain Reinholz assembled a large team of heavy hitters to attack the evidence against the defendant.
To shed doubt on the fingerprint expert, the defense team worked directly with Mr. Kenneth Moses, a former FBI senior fingerprint analyst with experience in several high profile cases such as the Oklahoma City Bombings.
Mr. Bileckialso filed a thirty-page motion to exclude the fingerprint evidence, based on evidence unreliability. The defense investigation also discovered that the fingerprint examiner from USACIL was reprimanded and lost her certification for reporting inaccurate conclusions in previous fingerprint cases.
The task of debunking the government's testing of the Spice and the urinalysis was assigned to one of the head forensic toxicologists at NMS Labs, an expert in synthetic cannabinoid testing who helped prepare a devastating cross-examination of the government's experts.
The development of the case for the defense was completed by one of Mr. Bilecki private investigators, who conducted comprehensive background checks on the government snitches. The goal was to expose the informants for what they were; Airmen who would say anything to mitigate their criminal liability.
A few days before trial, and the day before Mr. Bilecki and Captain Reinholz were scheduled to fly to Guam to try the case, the government waived the white flag. They did not want to risk an acquittal against the elite Bilecki defense team.
The government agreed to withdraw and dismiss all charges against the Senior Airman, in exchange for administrative separation, via a Chapter 4. An administrative resolution of a drug distribution case in the Air Force is rare, and the offer was quickly accepted, saving the Client a potential federal felony drug conviction and certain prison time if convicted.