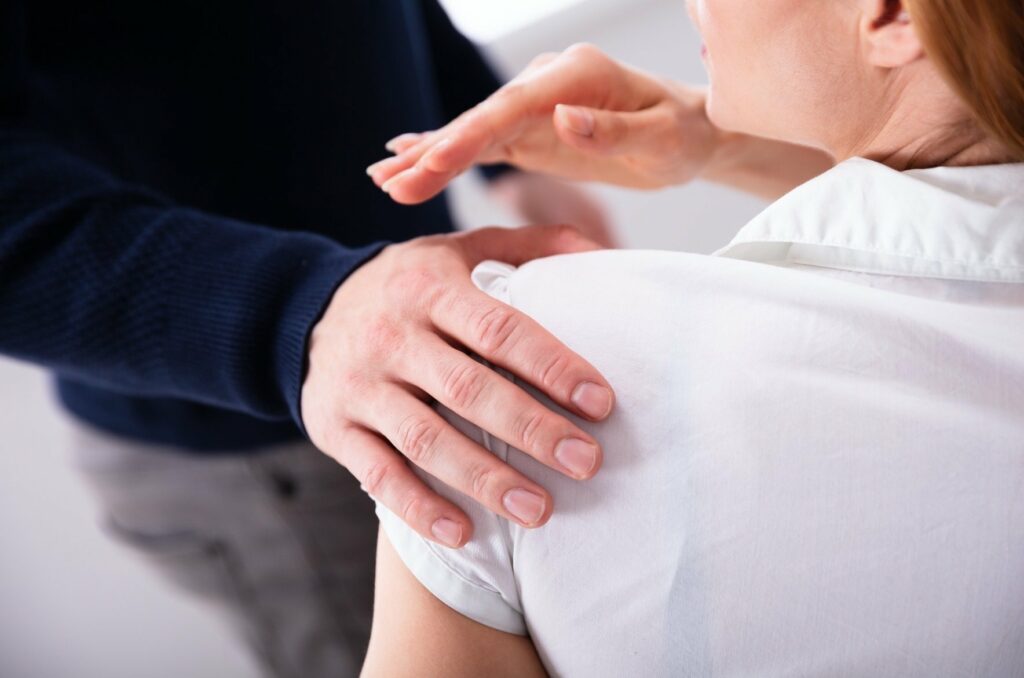 An Army Lieutenant Colonel was investigated for wrongful sexual contact and sexual harassment for allegedly coming on to a female subordinate during a TDY to Manila, Philippines, and on the flight back from Manila allegedly sexually touching her without her consent.
Bilecki Law Group was retained after the commander's initial investigation and began its investigation by interviewing individuals who were also on the TDY trip to Manila. It was learned that the alleged victim, who was married at the time, had extramarital affairs with several other military personnel who were on the exercise.
Bilecki also had his team conduct a forensic review of the Lieutenant Colonel's cellular phone and computer and learned that the client and the alleged victim had, what appeared to be, a completely professional relationship during the trip to Manila as well as after their return to Hawaii.
The defense also believed that the accusations could be related to the Lieutenant Colonel's knowledge that the alleged victim behaved inappropriately while in Manila and that she wanted to discredit him before any report against her was made.
After presenting the information from Bilecki Law Group investigation, the government elected not to bring criminal charges against the accused, but instead only to issue a General Officer Letter of Reprimand (GOMOR).