A First Sergeant in a prominent Army unit, in Korea, was investigated for allegedly participating in, and condoning, hazing within his unit. During the initial investigation, law enforcement interviewed over 50 Soldiers; however, of the 50 plus Soldiers interviewed, only one of them claimed to see the First Sergeant engage in hazing.
No other statement from any other Soldier mentioned the alleged incident. Law enforcement and the Command, both adamant about "taking a stand" against hazing, took three separate statements from the only Soldier who accused the Client of hazing. They then launched a full-scale investigation of the First Sergeant, threatening to prefer charges against him and destroy his career.
Under the threat of formal charges, the First Sergeant retained Mr. Bilecki to defend him, and prevent charges from being preferred against him. Mr. Bilecki's team immediately began interviewing relevant witnesses and gathering information about the Soldier accusing the Client.
After an exhaustive investigation, Bilecki built a case proving the Client's innocence. The presentation of the investigation findings convinced the prosecutor to back off from preferring criminal charges.
The government did, however, take adverse administrative action against the Client, issuing a General Officer Memoranda of Reprimand (GOMOR), which it intended to place in the First Sergeant's permanent file. To rebut this, Bilecki used the investigation findings to support a nine-page rebuttal memorandum to the Commanding General.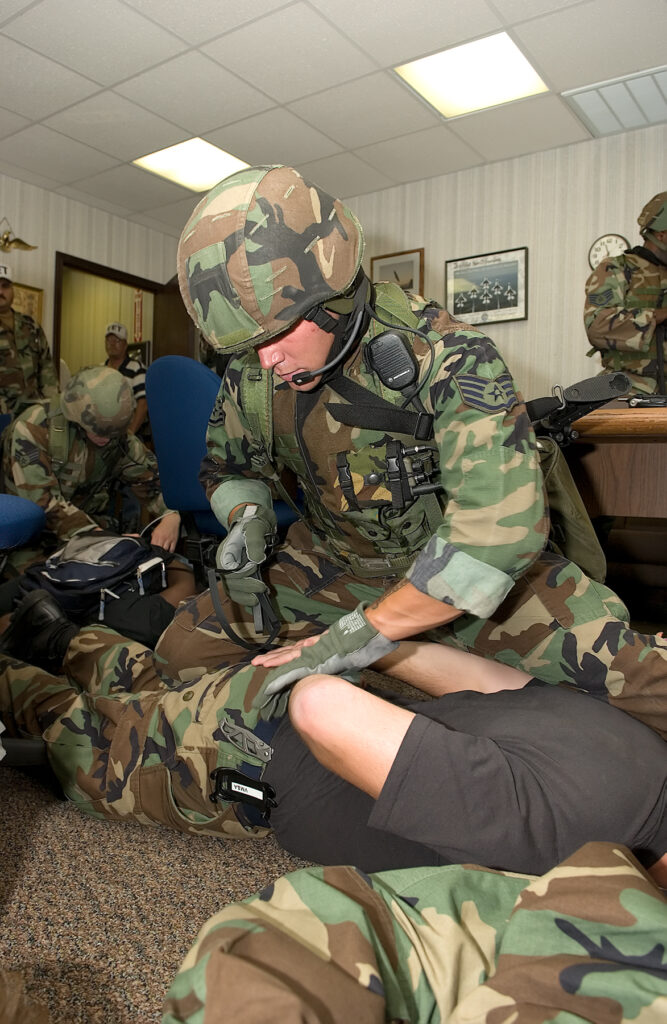 After reviewing the rebuttal matters, the Commanding General withdrew the GOMOR in its entirety.
However, just when the matter was thought to be resolved, Bilecki received notice that the government had drafted yet another GOMOR, alleging a variation of the original charges. Undaunted, a second rebuttal to the GOMOR was drafted, which prevailed.
After the Commanding General reviewed the second rebuttal, he decided to place only the GOMOR in the Client's restricted file. This essentially meant that the written reprimand would not follow the Client after he PCS's to a new duty station.
After battling the government for nearly a year, Bilecki succeeded in preventing formal charges and restricting the written reprimand to the Client's local file, thereby having no effect on his career or his retirement.