In a case that was featured in over 120 media outlets across the world and was a topic of discussion in Congress, Mr. Bilecki fought the highest levels of the Marine Corps as well as high-ranking members of Congress and won a Not Guilty verdict for his client.
Our client (along with two other Marines) was accused of hazing a fellow Marine, who later killed himself at Patrol Base Gowragi, in the Helmand province of Afghanistan.
Our client was the squad leader stationed at a remote dugout combat outpost in Afghanistan that had taken significant enemy contact in the days prior to the alleged incident.
There was confirmed intelligence suggesting the base would be overrun by Taliban insurgents. In the days before the suicide, the deceased was continuously falling asleep while on post, falling asleep while conducting LPOP missions and falling behind while doing routine patrols of the area.
On the night of the suicide, our client found the deceased asleep in his fighting position when he was supposed to be on guard and ensuring the enemy did not overrun the patrol base and kill the other Marines there.
After learning that he had fallen asleep again, our client ordered him to dig a supplemental fighting position—an activity more likely to keep the deceased awake while on duty. Later that evening, while digging the supplemental fighting position, other Marines allegedly assaulted the Marine for falling asleep again while on post.
Shortly after being ordered to dig the fighting position and allegedly being assaulted by the other Marines, the deceased took his Squad Automatic Weapon and fired three rounds into his own head, killing himself.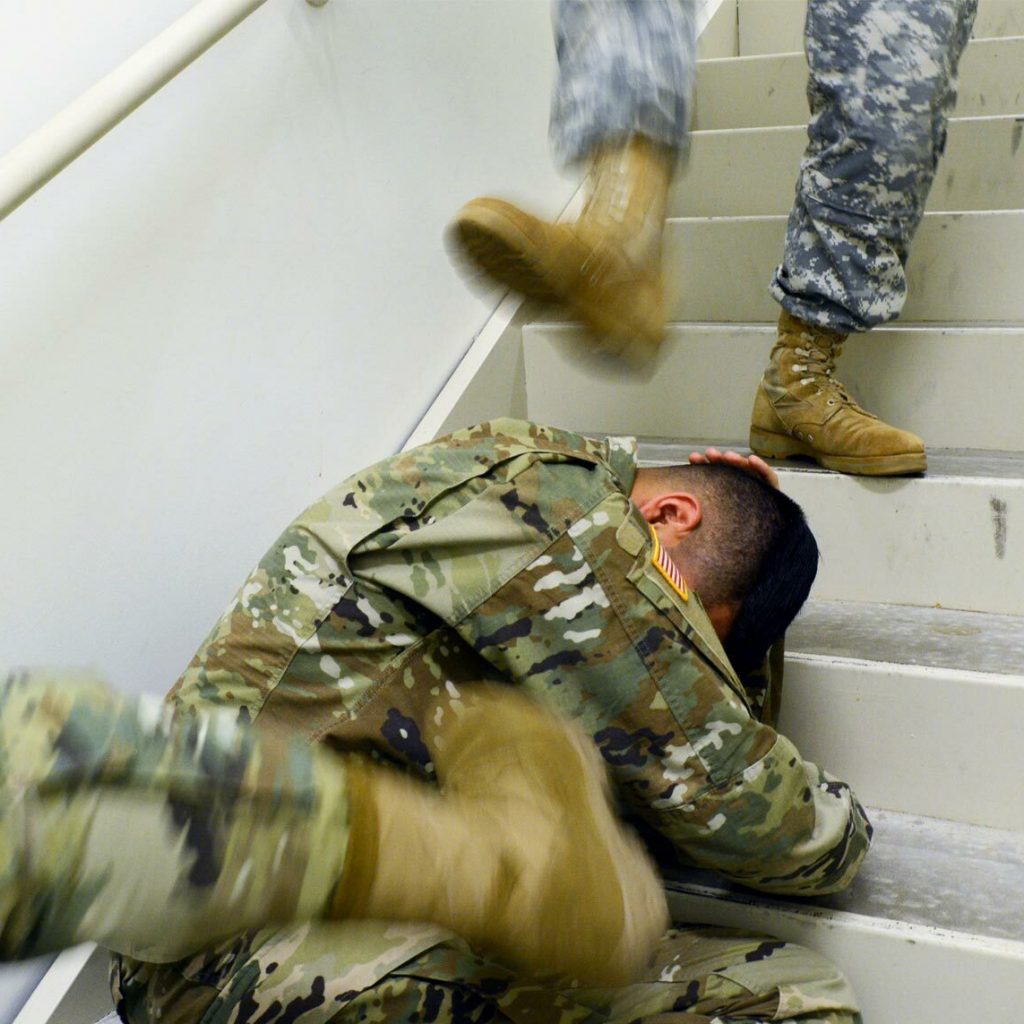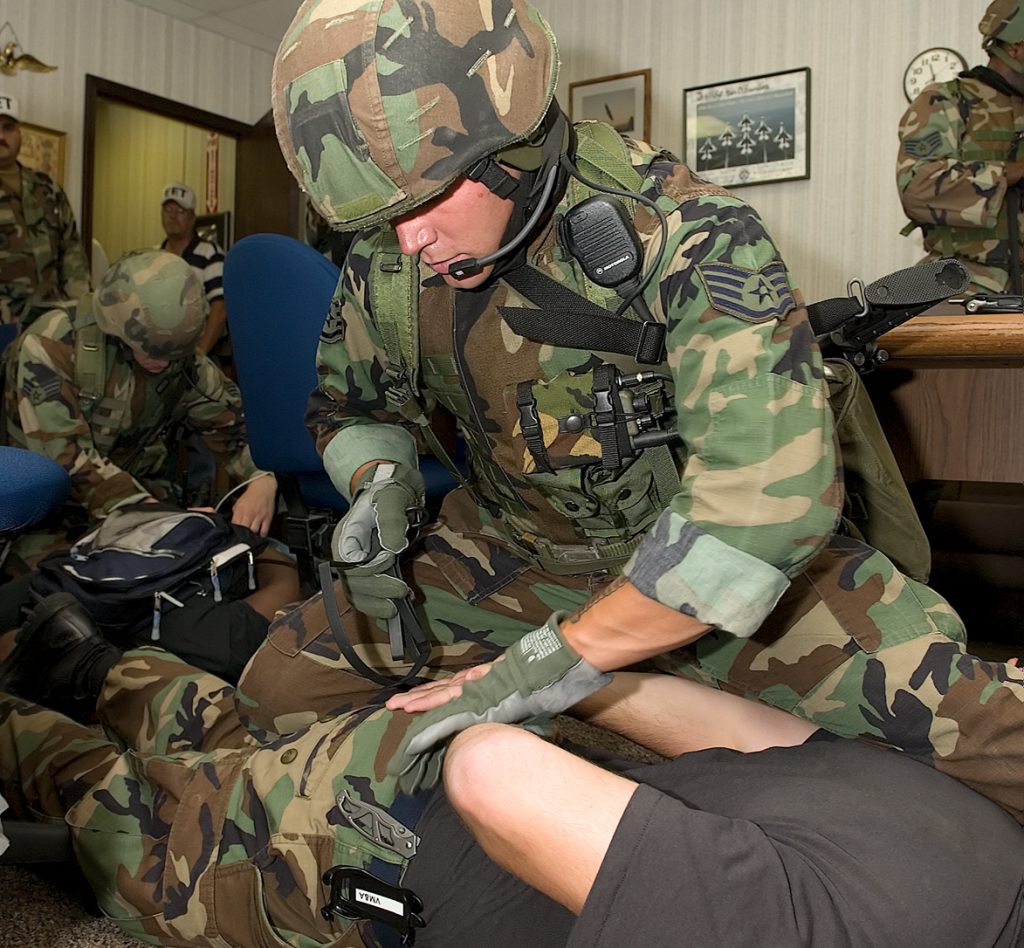 Almost immediately thereafter, the deceased's aunt, a Congresswoman from California, demanded that action be taken against the Marines involved and that they be court-martialed. She fully believed that her nephew had been hazed to a point where he committed suicide because he could not take the hazing any longer. Our client's position was and remains that the deceased was never hazed, but was simply a substandard Marine whose actions at PB Gowragi could have cost the lives of his entire unit.
The case immediately received attention at the highest levels of Congress and the Military, and all three Marines were court-martialed for hazing. Even though the Article 32 office recommended a trial by Special Court-Martial, the three-star commander, obviously feeling the political pressure, turned his back on his fellow Marines and referred the charges to a General Court-Martial.
After it became obvious that this case was politically and personally motivated by members of Congress and influenced by a Marine General's wearing three or more stars, the accused hired Mr. Bilecki to go to war against a seemingly insurmountable enemy.
Almost immediately after being retained, Mr. Bilecki interviewed nearly all of the Marines who were at Patrol Base Gowragi, in order to present to the jury an accurate picture of the living conditions, the real enemy threat at that position, and the potential consequences of a Marine falling asleep while on post.
We also worked directly with our client's First Sergeant, Company Commander, Battalion Commander, and Brigade Commander, all of whom testified for the defense that all of the decisions made by our client under the particular circumstances were appropriate, that he followed the training he received and that they believed he committed absolutely no misconduct.
We also provided testimony on the operational necessity for supplemental fighting positions at PB Gowragi and that our client's decision to order the deceased to dig a supplemental fighting position after he fell asleep while on guard duty was not to punish or haze, but done out of operational necessity.
Finally, we called our client to testify in his own defense, explaining why he made the decision he did as a squad leader that night. He further testified that if he were forced into that same situation again, even knowing the consequence of a court-martial, he would have made the exact same decisions.
Despite the best efforts of various members of Congress and various Marine Corps General Officers, Mr. Bilecki secured a full acquittal for his client. In a case like this, when everyone from the media, to politicians, to senior leadership is out to convict you, you need a battle-tested, hard-nosed attorney who is not afraid of rank and will fight back and win.