Our client was an old school C-130 maintainer who had spent much of his career in the AFSOC community and was regarded as one of the best C-130 maintainers in the Air Force. After assignments with AFSOC he was PCS'd to Yokota, AFB and worked as a DOC chief in the ISODOC where he was responsible for the routine and scheduled maintenance of C-130s. He was a tough but fair leader that always demanded the best from his Airmen, many of whom were fresh out to tech school with no real-world experience and who could best be described as…soft. An Airman in the unit had committed suicide which brought about an investigation. During the investigation, a small group of Airmen – most right out of Tech School – complained about how they were treated by our client and made allegations that the Airman who committed suicide did so because our client was too tough on him. This would prove to be entirely false.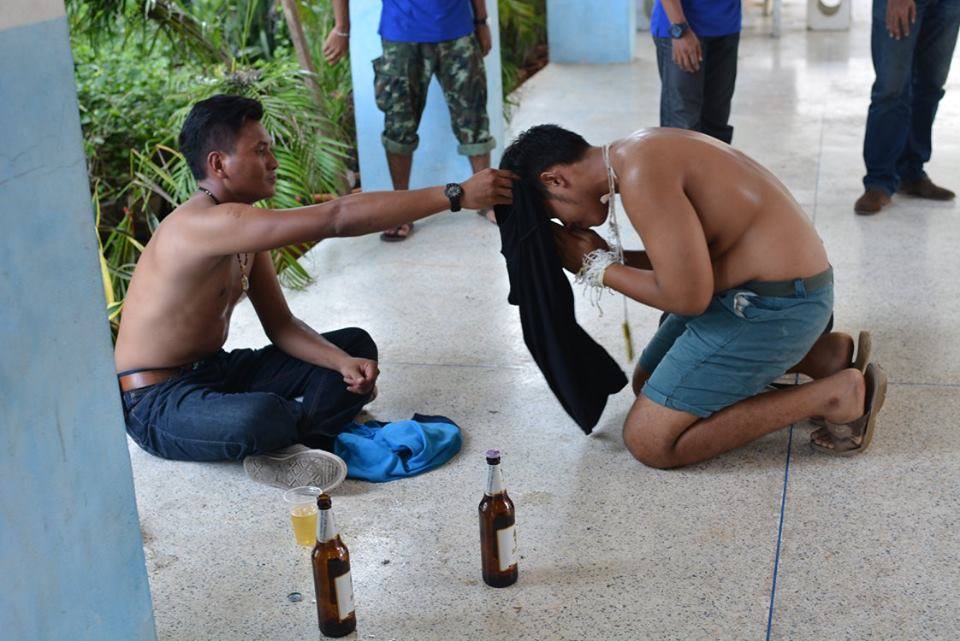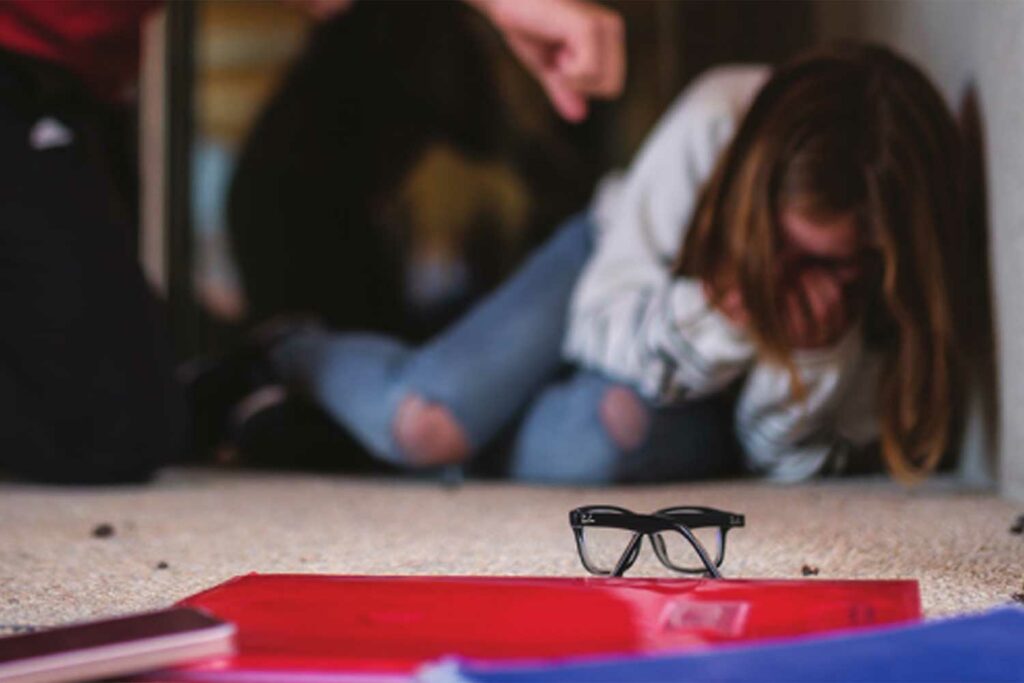 During the investigation, these Airmen made complaints against our client ranging from getting yelled at for poor performance, being told not to play fantasy football in the break room while on duty, having to mop the hangar floor, being given nicknames and being corrected in front of other Airman for a lack of basic discipline, customers and courtesies. There was essentially a mutiny among the junior Airmen to take out their NCO because they were undisciplined and our client held them accountable. Rather than handle the matter with a counseling or an Article 15, the command sought to cover itself and instead charged our client with a court-martial to protect itself from the scrutiny of the suicide. Court martial lawyers of Bilecki Law Group were retained to fight back, clear our client's name and allow him to retire. The pair quickly flew to Japan to conduct a proper investigation, working side by side with fellow defense representative and Air Force ADC, Captain Veronica Bath, in the process.
During this investigation,Bilecki Law Group interviewed dozens of witnesses and developed such a strong case for our client that the prosecution immediately took notice. The prosecution came to us and offered to drop the charge if our client would accept a Chapter 4 and essentially forfeit his retirement. We said no. After conducting our own investigation, we knew our client was being scapegoated by his command for the suicide because he was a tough leader who didn't tolerate incompetence from his junior Airmen. Prior to trial, Mr. Bilecki and Capt Bath litigated numerous motions and were able to keep all mention of the suicide out of trial as there was absolutely no showing that it was connected to our client. After that victory, Mr. Bilecki skillfully cross-examined each of the witnesses against our client, exposing them as weak Airmen who lacked integrity and simply could not handle a tough but fair NCO. In addition, Mr. Bilecki called numerous senior NCO's to testify regarding our client's outstanding duty performance, his leadership style and evidence showing that many of the allegations made against our client by the junior Airmen did not occur. In the end, the jury saw through the nonsense and fully acquitted our client.