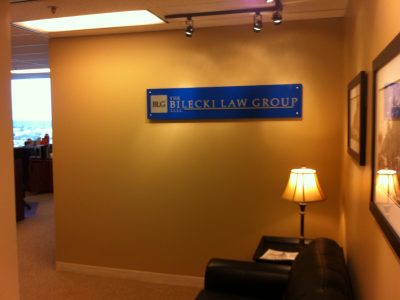 Defending Marines at Kaneohe Bay From Misapplication of the UCMJ
More often, we tend to think of Marines as the ones who do the protecting and for the most part, this is true. However, at Marine Corps Base Kaneohe Bay, there exist certain scenarios where those Marines need others to play a little defense for them. Navy Corpsmen, aka Devil Docs, are belovedly referred to as "Doc" by their Marines. Now, Doc will go through hell and back to take care of their Marines and those Docs embedded with the grunt units are very much treated as one of their own.
This relationship can perhaps be demonstrated best by the actions of Corpsman Donald Ballard in Vietnam. Assigned to M Company of 3rd Battalion 4th Marines, the unit was pushing through the Quang Tri Province in May of 1968. That's when M Company encountered a withering enemy ambush where small arms, mortars, and machine guns began to rain down fire upon their position.
Without regard for his own welfare, Doc Ballard ran across the fire swept terrain to render aid to his Marines. Treating one wounded Marine who needed removal from the battlespace, Doc called four Marines over to carry the Marine to safety. That's when an enemy soldier emerged and launched a hand grenade that landed next to the badly wounded Marine. Warning the oncoming Marines to stay away, Doc Ballard jumped on the grenade, curled up and waited for the worst. That's when the inexplicable took place.
No doubt expecting to open his eyes in Valhalla, Doc Ballard opened his eyes and he was still alive. Inexplicably, the grenade didn't go off. The Marines who witnessed this event could believe what they had just seen. Apart from likely needing a change of underwear, Doc Ballard had just committed one of the most gallant acts of war and yet, he was unharmed. He would go on to receive the Medal of Honor for his actions that day. Doc was willing to trade his life for his Marines and that is why Marines love their Devil Docs. Now, let's talk about another reason Marines need a strong defense.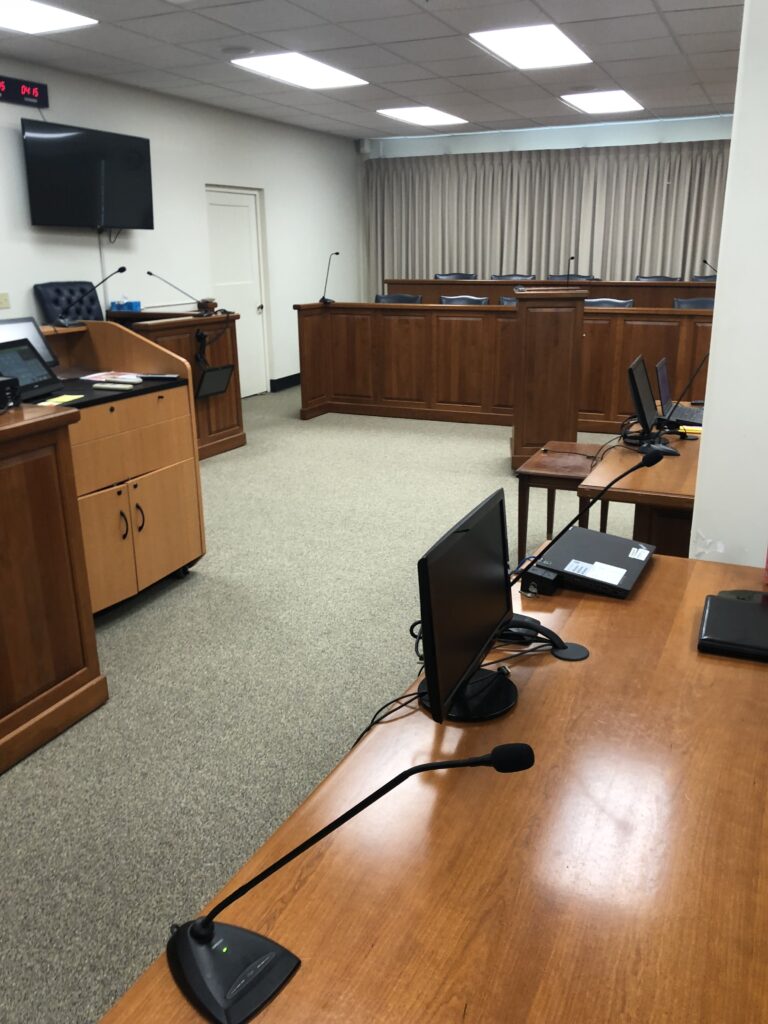 Service Members Represented
K-Bay Marines Need a Strong Military Court Martial Defense Attorney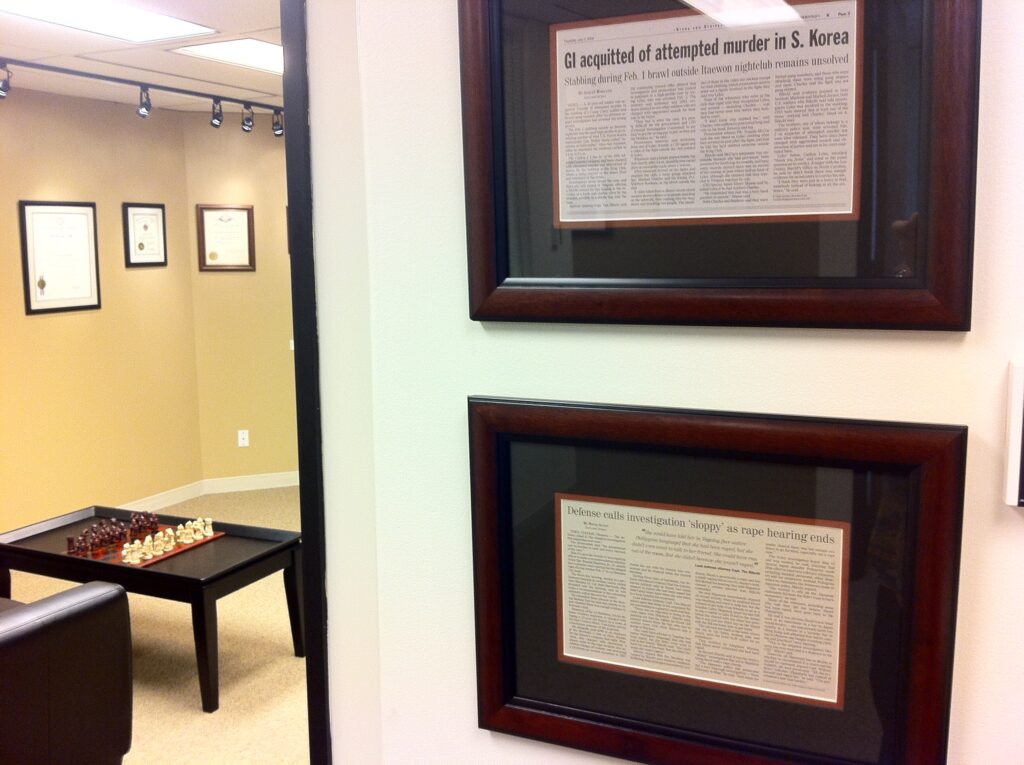 The Marines are known for their tenacity in a fight as well as their military discipline. The Uniformed Code of Military Justice plays a big part in that discipline and as such, it is an ally to the Marines at K-Bay. However, when misapplied, the UCMJ becomes a cruel friend. Throughout Marine Corps history and perhaps the history of war, you'll find that the Marines that excel in the battlefield sometimes struggle in the barracks. A peacetime military and a wartime military are very different things.
We saw this playout as the GWOT years wound down and serving as a military court martial defense attorney in Hawaii for over a decade, good Marines called up namesake Tim Bilecki to play defense for them. While it is not quite as noble as jumping on a grenade, Tim was able to save careers, retirements, and even the personal freedom of Marines in the process. All that Tim needs is a Marine who is willing to fight back against the misapplication of the UCMJ and fortunately, fighting comes naturally to Marines.
What Charges Under the UCMJ Does The Bilecki Law Group Defend?
At the Bilecki Law Group, we are firm believers that any Marine, Sailor, Soldier, Airman, Coast Guardsman or Guardian is more than the sum of charges against them. That's why we are not afraid to defend any charge as we understand an aggressive defense is a service member's right. While other court martial defense attorneys would prefer to pad their stats with easy wins, we take on the hard cases where military careers, retirements, or freedom is on the line. Most importantly, we take on those cases and we win. Below you'll find a list that is not comprehensive, but shows you some of the charges we will help you fight.
Does The Bilecki Law Group Continue To Take Cases in Hawaii?
The answer is a solid yes. Though Bilecki has relocated to Tampa, Florida, the truth is that we have always been a global law firm defending military members across the United States and even overseas. Hawaii will always be a second home to The Bilecki Law Group and we are honored to continue our reputation for winning the "unwinnable" court martial cases and providing Marines with an extraordinary defense. Just like it's not such a bad place to be stationed, it's a good place to travel on business as well.
Because we've developed such a solid reputation with the military justice system in Hawaii, we get calls all the time and we take them. Granted, the military prosecutors don't like to see us back in town, but that's their problem. If they want to win the case and take your career or freedom, they'll have to go through us first. Again, not quite as gallant as jumping on a grenade, but we do what we can.
If you are stationed on or around K-Bay and you are under investigation or facing court martial, reach out to us. We'll always shoot you straight on what you are facing and as long as you are willing to fight, so are we. When Doc Ballard jumped on that grenade, he assumed the worst. You might feel like you are facing the worst right now with charges, but trust us when we say, you just might open your eyes and find that you are still in the fight.
Don't just plead guilty… Fight Back !