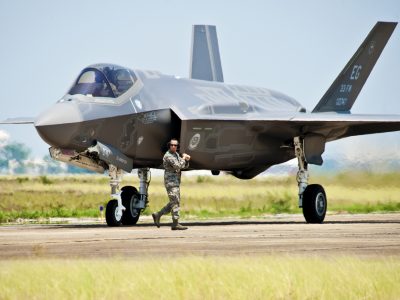 Why Exemplary Airmen at Eglin Air Force Base May Still Face Charges Under the UCMJ
The United States military does not like to admit when it has made a mistake and the military justice system that upholds military discipline under the UCMJ is no exception. If an Airman at Eglin finds himself at a court martial and the prosecution is now less than certain about the case they brought, one can be certain that the military prosecutor will not be quick to confess his doubt. Leaders are held accountable for their mistakes and while one would hope that this would lead to an honest admission of the facts, human nature makes covering your own butt standard operating procedure in the military justice system.
If you have any doubt that the military is not quick to admit error, let's take the gallant case of Medal of Honor recipient John Chapman as exhibit A. In March of 2002, Chapman was serving as a combat air controller while embedded with a team of Navy SEALs when the Chinooks ferrying them to the top of a mountain began to take heavy enemy fire. In the exchange, a SEAL fell out of the helicopter onto the snowy peaks below. Instantly, the Chinook's landed and a rescue operation began. Despite the fact that fighting it out from position to position was not his primary role, Chapman volunteered for the cause.
Chapman and the SEALs began to move forward while Chapman called in airstrikes in between dispatching the Taliban with small arms fire. That's when the situation changed from bad to worse. The entire team was engulfed by enemy fire and Chapman had received several serious wounds. Believing Chapman to be dead, the SEAL team withdrew under the heavy fire. The only problem was that Chapman was very much still alive and very much still in the fight.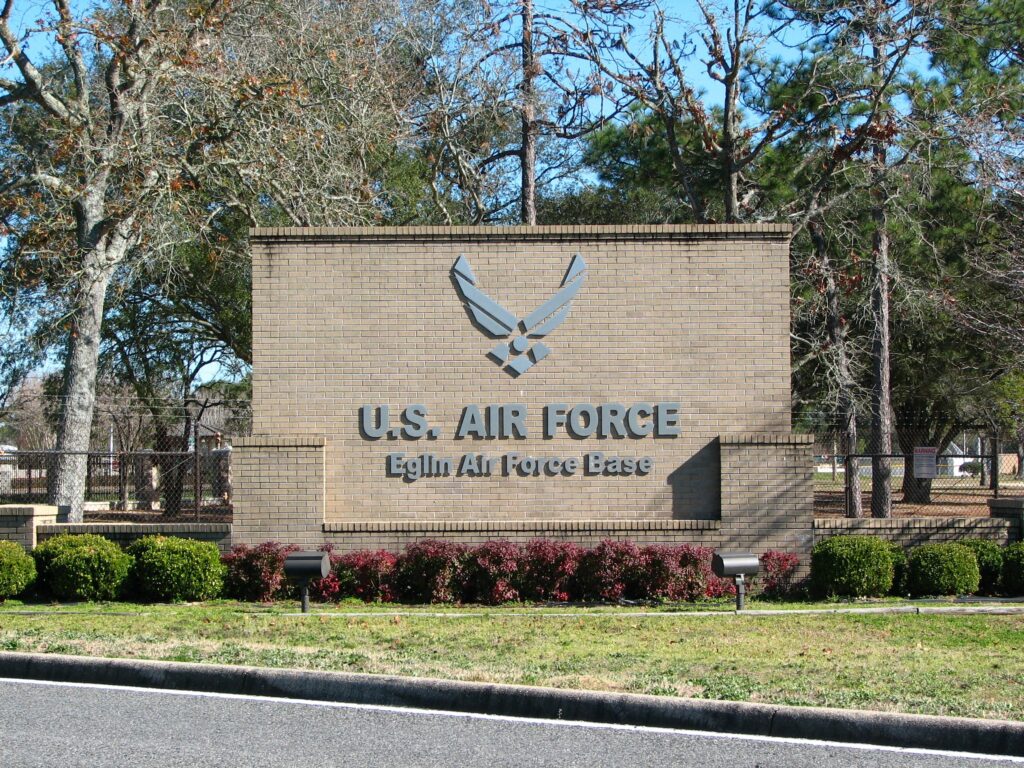 Aerial reconnaissance would later prove that Chapman continued to fight well after the SEALs withdrew, even dispatching one enemy in hand to hand combat. Chapman continued to gift violence to the enemy like it was Taliban Christmas until an RPG ended his gallant last stand. It took the United States military over a decade to admit Chapman had survived and a total of 16 years before he was rightfully awarded his Medal of Honor.
Service Members Represented
The Military Justice System Makes Mistakes All The Time
We tell the noble story of Master Sergeant John Chapman to highlight how, even in obvious circumstances, the military is slow to admit error. In the case of Chapman, he spent those 16 years in Valhalla or heaven, or wherever such gallant men go they make the ultimate sacrifice. Meanwhile, your average Airman could spend those 16 years in military prison. This is an unacceptable error as, like Chapman, all those who honorably serve only have one life to give.
Now, we say the military justice system makes mistakes all the time. However, we don't mean to imply it is unjust or entirely broken. Rather, just that humans are prone to error and the military justice system is infested with humans. Specifically, humans whose careers could be ruined by the admission of such an error. Everyone from the SEALs who served on that mountain with Chapman to the commanders involved knew that Chapman survived the initial encounter shortly after the engagement. Why did it take the military so long to admit it?
A Military Mistake or UCMJ Charge Should Not End a Career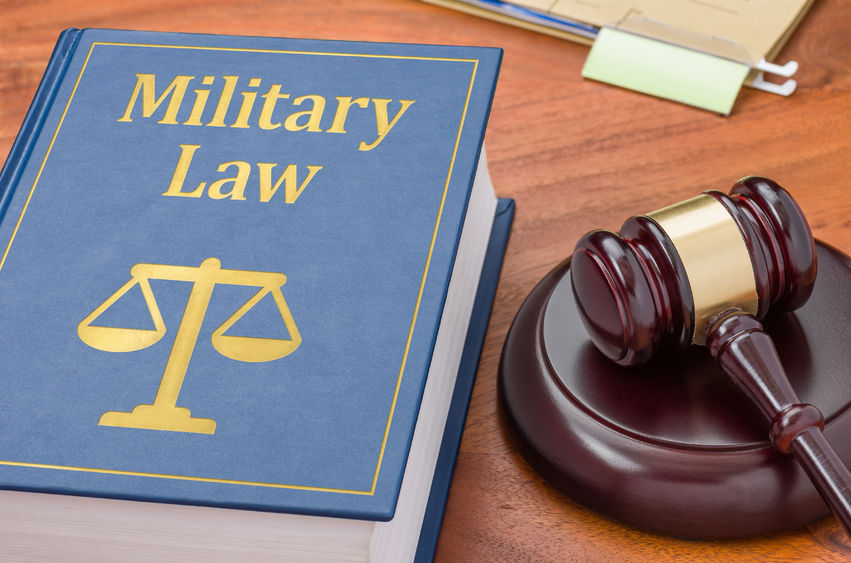 Now, we are going to flip that story over and look at it from a different perspective. The Navy SEALs that believed Chapman dead and left him on the mountain made a military mistake. However, such an error was entirely reasonable given the untenable situation they faced. In fact, Navy SEAL Britt Slabinski was also awarded the Medal of Honor during that engagement and he was awarded his medal for saving the lives of his team members that day by getting them off that mountain.
However, Slabinski also had to wait 16 years to receive his award because acknowledging him would bring attention to the tragedy of Chapman's death. Are you starting to catch on? Here at the Bilecki Law Group, we understand both sides of the story. We also know that the military justice system makes such mistakes and that's why we fight back on behalf of our clients. We also understand that good Airmen make mistakes and those mistakes should not end their career or rob them of their freedom.
What Types of UCMJ Charges Do You Defend?
As pertains to Eglin Air Force base and the types of charges we see levied against good men and women, it's a little bit of everything. Below you will find a few of the more common charges and take note that we are not afraid to stand and argue against the most serious charges. Once again, the charge could have originated from an overzealous military prosecutor or investigative team that is unwilling or slow to admit their own error.
Where the Bilecki Law Group Operates and Why We Fight
The Bilecki Law Group is headquartered in Tampa, Florida, and that means that Eglin Air Force base is right in our backyard. We consider it home turf and we'll fight like it. However, just note that we have clients who fly us all over the world to defend their cases when their freedom, career, or retirement is on the line. They do so because we are a boutique law firm that specializes in military court martial trial defense. We exist to fight in court so that you can fight for your freedom and your career.
However, it is the "why" we fight that we are most proud of and it is where we put the most attention. We fight because we've seen the military justice system make far too many mistakes or unnecessarily pursue harsh and severe punishment for men and women who don't deserve it.
The remarkable and gallant cases of SEAL Britt Slabinski and Air Force Master Sergeant John Chapman can teach us much. It teaches that we are remarkably grateful that such men were there to fight in 2002 before many of the men and women serving right now were even born. It teaches us that good men and women face insane life or death decisions in combat and they simply do the best they can.
It also teaches us that the military does not like to admit a mistake. That's why you must stand ready to fight if you are facing charges under the UCMJ. If you think you are under investigation or are already facing charges, give us a call and we'll join the fight with you. We'll always shoot you straight on what you are facing and as long as you are willing to make a stand, so are we.
Don't just plead guilty… Fight Back !