UCMJ ARTICLE 134: CHECK, WORTHLESS, MAKING AND UTTERING
At Bilecki Law Group,We believe every service member has earned their right to an aggressive defense on their day in court. We specialize in taking the fight to the prosecution and winning cases that others said were unwinnable.
A service member of the United States Armed Forces who through neglect or indifference makes, draws, or utters a check without sufficient funds is considered to be in violation Article 134 of the UCMJ.
You may be stunned to realize that a simple accounting mistake has the potential to end your military career for good. Never assume the military will forget about the check or the accusations. A conviction could easily end your military career, steal your freedoms and destroy your financial stability.
A bad conduct discharge will put your military benefits—your healthcare and your pension—at risk of being lost forever. This could amount hundreds of thousands of dollars, even millions of dollars, over your lifetime.
You may forfeit all of your pay and allowances and may be subject to monetary fines imposed by the court as part of your sentence.
You may face a prison sentence that could last up to 6 months of your life or longer depending on additional offenses.
Do not risk your military career on a bounced check. Contact the law offices of Bilecki Law Group TODAY to start fighting back.
Every punitive article of the UCMJ requires prosecutors to prove beyond a reasonable doubt a handful of critical assumptions—known as elements—to convict you of a crime. When a service member is accused of fraudulently cashing in, making, or uttering a check without sufficient funds, the military's prosecutors will have to prove that:
That the accused made and uttered a certain check;
That the check was made and uttered for the purchase of a certain thing, in payment of a debt, or for a certain purpose;
That the accused subsequently failed to place or maintain sufficient funds in or credit with the drawee bank for payment of the check in full upon its presentment for payment
That this failure was dishonorable; and
That, under the circumstances, the conduct of the accused was to the prejudice of good order and discipline in the armed forces or was of a nature to bring discredit upon the armed forces.
To be convicted of check fraud under Article 134 in the U.S. Military, prosecutors must prove that the accused service member made and uttered a check which later bounced without any regard at all to the balance of the account. Unlike Article 123a, prosecutors need only prove a willful indifference to the account's balance, rather than a premeditated attempt to defraud a person or entity.
Defense Attorney for Check, Worthless, Making and Uttering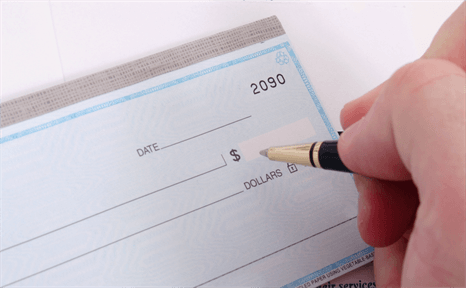 Nearly 90% of the service members who are accused of criminal offenses in the military are convicted of their crimes. If you have any chance of beating those odds and securing a positive outcome in your case, you should hire an attorney that understands financial fraud accusations and has years of experience and a provable record defending service members like yourself.
For decades Bilecki Law Group has been helping active duty and reserve service members fight back against the military's conviction machine. To do so, we rely on a mixture of tenacity, teamwork and fast reaction times to even our client's odds in court.
Our past clients have trusted Bilecki  Law Group to get the job done for these and many other reasons:
We are experienced financial fraud defense attorneys: Managing partners Tim Bilecki and Bilecki Law Group are experienced in finance-related offenses and have defended numerous clients from financial fraud allegations. His mastery over the UCMJ trial advocacy skills are indisputable and have been proven in the courtroom time and time again.
Our legal team is one of the best in the business: Your attorney will need a talented team working around the clock to have a fighting chance against the military's 90% conviction rate. Bilecki Law Group employs some of the most talented people available and believes in the team concept. We can have them working for you immediately.
We can reach you fast: Bilecki Law Group defends America's military worldwide. We are strategically located in Honolulu Hawaii and can reach your location quickly—often within 24 – 72 hours depending on the urgency of your situation.
Hundreds of clients have trusted Bilecki Law Group with their court-martial. Contact our law offices today for a confidential consultation into your case.
A conviction under Article 134 could destroy your military career and strip you of your hard earned military benefits and your freedom. To fight back, you will need an attorney who understands fraud allegations and who has a reputation for securing positive outcomes for his clients.
Bilecki Law Group defends service members against fraud charges and knows how to win. Review our case history to learn why our clients trust us to get the job done
Bilecki Law Group will help you fight back against charges under Article 134: Check, Worthless, Making and Uttering
Maximum Possible Punishment From The Military
Adultery is a serious offense in the military which is punishable to a maximum of:
Bad-conduct discharge
Forfeiture of all pay and allowances
Confinement for up to 6 months
Service Members Represented
What Is the Difference Between This Article and Article 123a?
Article 134 (Check, Worthless, Making, and Uttering) is very similar to Article 123a in that both involve the fraudulent use of a check. However, the offense under Article 134 only requires prosecutors to prove bad faith or gross indifference. In other words, even if the Soldier did not make plans to defraud with a check, he or she was so indifferent to the account balance that the check failed to go through and it brought dishonor to the soldier and the military.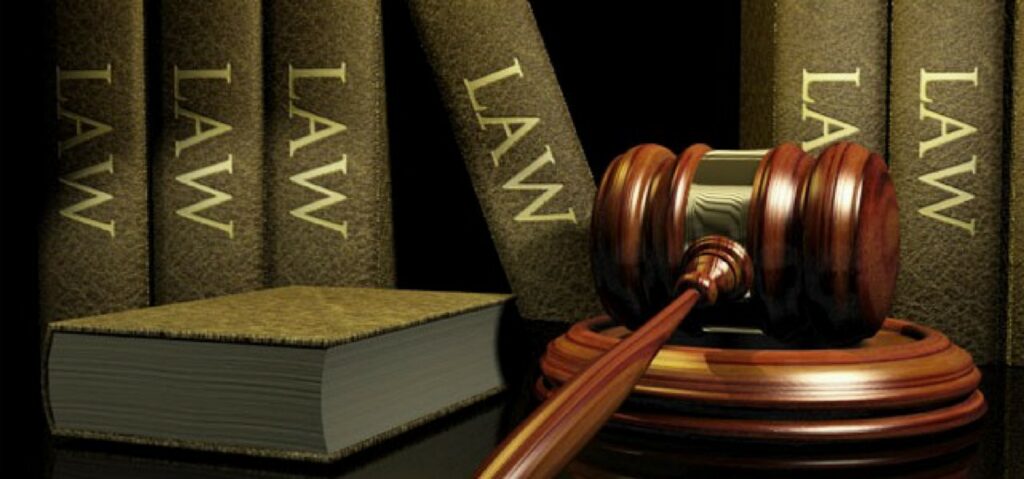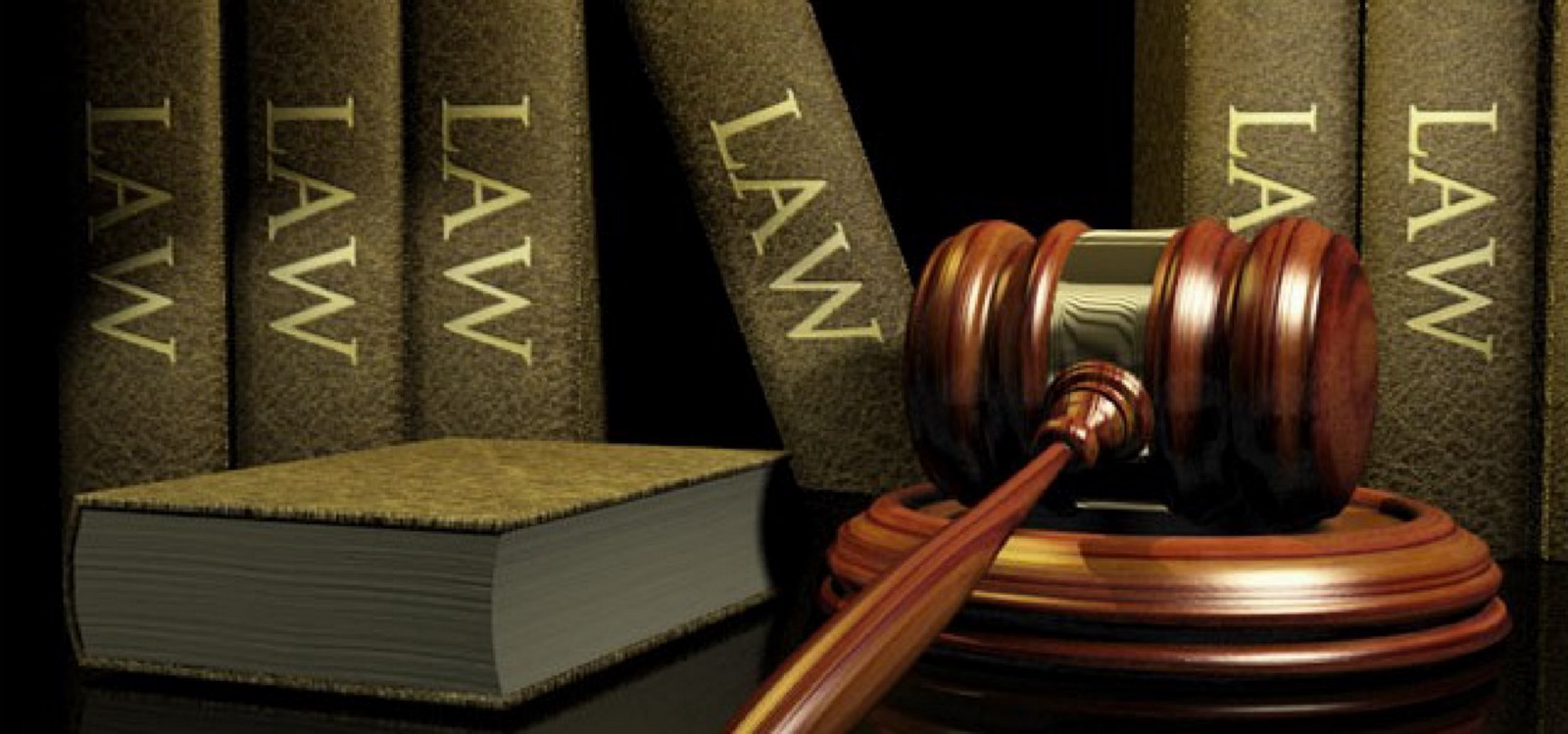 Don't just plead guilty… Fight Back !