One of the most unique pornography cases we have ever tried. Our client was charged with possession and distribution of child pornography and alleged illegal anime images. This occurred after the government observed "files of interest" being transferred to his IP address. Unbeknownst to most service members, military law enforcement uses "grid cop" software to monitor various IP addresses looking for files of interest being transferred from one IP to another. In this case, this software monitoring led NCIS to conduct a search and seizure of our client's digital media. No live images or videos of child pornography were found on our client's computers.
Remnants of files which may have been child pornography were found in the unallocated space on the hard drive.  This is common for files that have been deleted.  The government also found Japanese anime, manga and hentai on the computer.  They charged our client with possession and distribution of child pornography.  These charges were filed for both for the partial files found in allocated space as well as the anime files saved on the computer. Immediately after being retained, we utilized our defense investigator – who is also a certified digital forensic examiner – to do a complete review of all the digital media in the case.  This review alone took over 100 man hours. We learned that our client was using peer to peer file sharing software to look for and download Japanese hentai, manga and anime.  It also showed that in the process of mass downloading the anime, child pornography may have also been inadvertently downloaded.  We also learned that the user downloaded all the files using one computer.  He then transferred the files to another computer.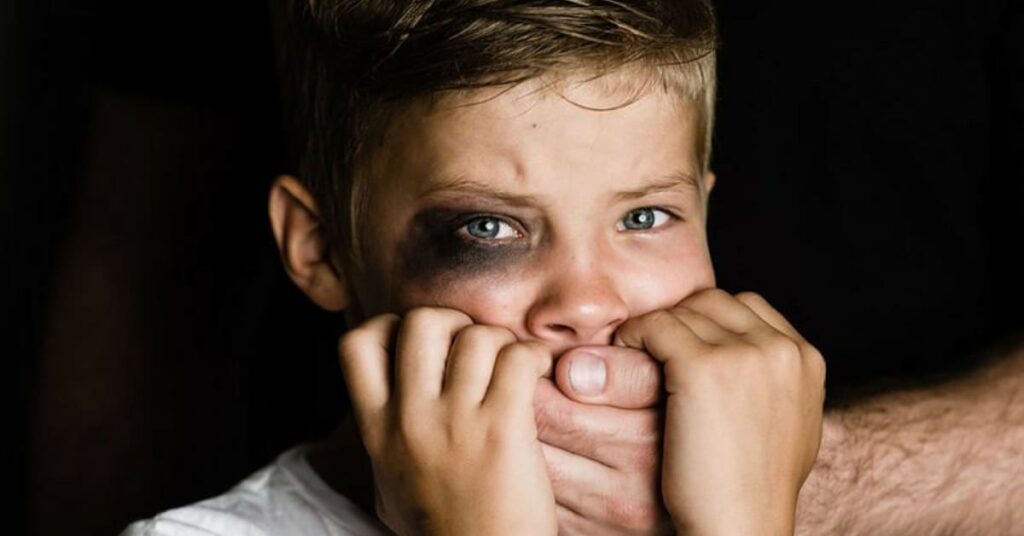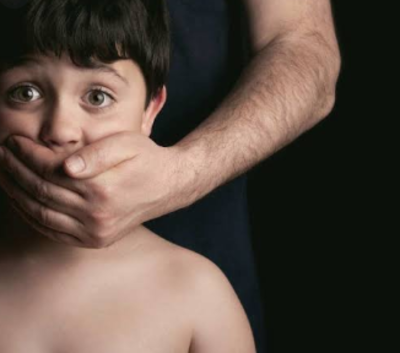 Once the downloaded files were on the second computer, the hentai, manga and anime were saved and catalogued and any suspected files of child pornography were deleted – placing them in unallocated space. The government continued to pursue charges for both the deleted child pornography and the anime and took the case to trial. At trial, we utilized Dr. Darlington, an expert in the field of Japanese anime. She provides context to the charged images supporting our defense that a service member has a First Amendment right to possess anime. This is true even if it is distasteful to some. We also utilized our computer forensic expert. He showed that our client was clearly not seeking out child pornography and was actively seeking Japanese anime. He may have inadvertently downloaded child pornography during the mass downloads. The case was tried before a military judge.
Our client was found Not Guilty of all charges and specifications related to the Japanese anime.  Additionally, he was found Not Guilty of distribution of child pornography.  The judge, however, found our client guilty by exceptions and substitutions for possessing certain images of child pornography.  The basis for the judge's findings on this charge was that our client maintained dominion and control of the files when they were transferred from the download machine to the other computer.  The military judge sentenced our client to 12 months of confinement and a bad conduct discharge.  Clemency was later granted, reducing the sentence by 6 months.  At the time Attorney Tim Bilecki was retained, the plea deal offered to the service member was 4 years.