Maximum Punishment:
DD
36 years confinement
Total Forfeiture
Reduction to E-1
Federal Felony Conviction
Sex Offender Registration
Loss of Retirement
In perhaps the biggest victory yet in our war against the prosecution of "Spice," we won a motion that declared the Army Order prohibiting Spice on Okinawa unlawful. After winning a suppression motion that effectively declared the order unlawful, all charges were dismissed and withdrawn by the government.
In another high profile case that gained media attention in Japan, our client was charged with violating a lawful general order that prohibits the use, possession, sale, and distribution of Spice.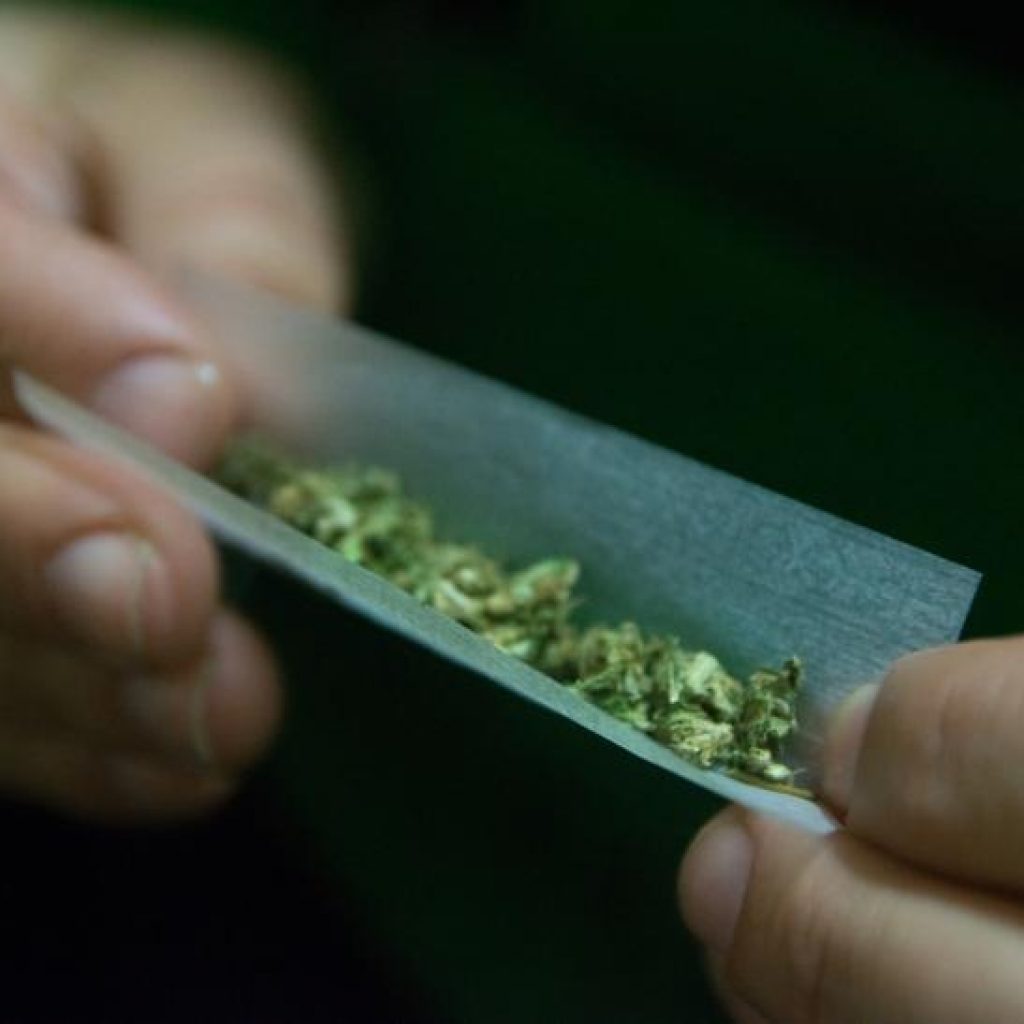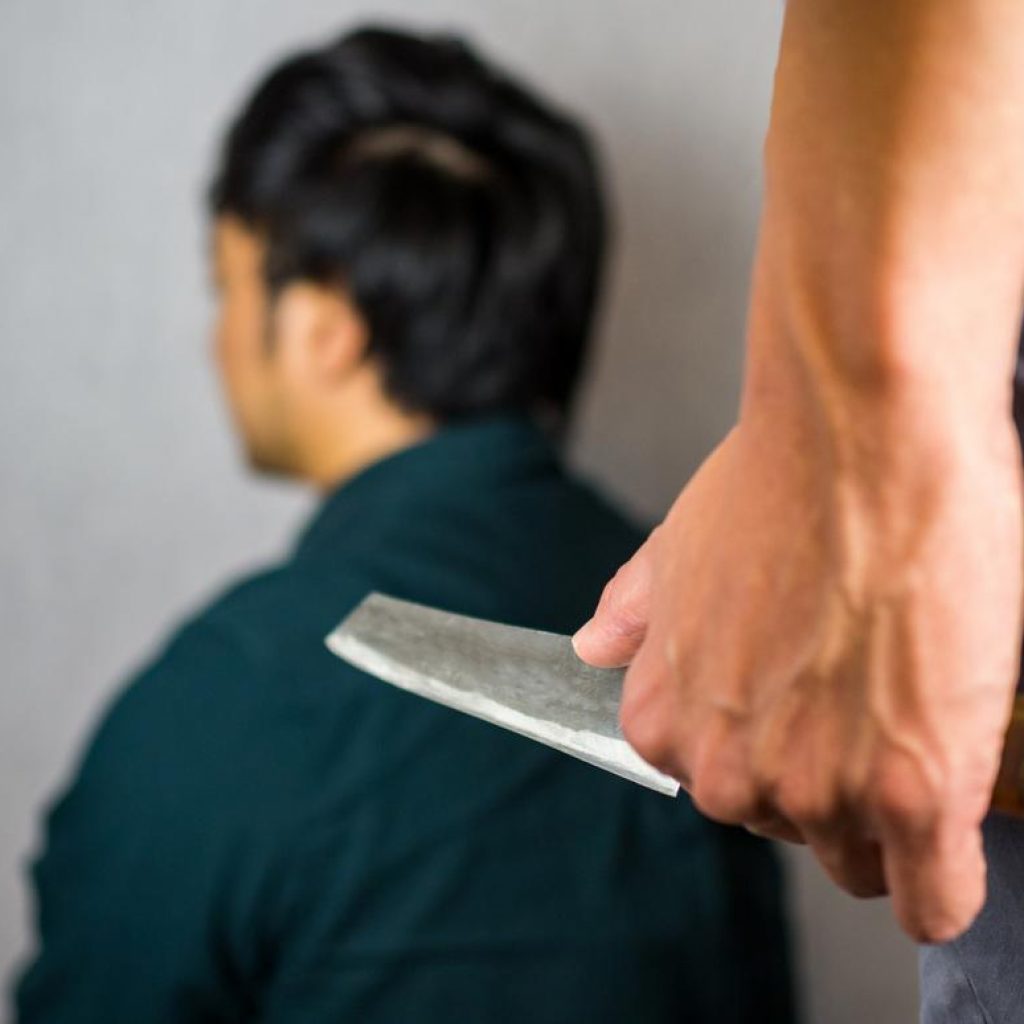 While conducting a "Joint Suppression Task Force Operation" at the Ryukyu body piercing shop in Okinawa, multiple Japanese law enforcement agencies (NCIS, OSI, CID) apprehended service members who purchased Spice at the shop. Law enforcement agents obtained our client's name from the arrested individuals and suspected him of being one of the main Spice dealers in Okinawa, Japan. 
A subsequent (and questionably lawful) search of the Soldier's room revealed that he not only possessed a tremendous amount of Spice packaged for individual distribution but also that he was having sex with the 16-year-old daughter of an Air Force E-8. The client was arrested and later "confessed" to purchasing, possessing, and selling Spice to members of all services on Okinawa. The client also confessed to taking sexual pictures of his girlfriend.
He was charged with multiple specifications of violating the general order prohibiting Spice, adultery, possession of a knife in violation of a USARJ regulation, and making a false official statement (regarding his knowledge of the female's age). While considered by law enforcement, he was not charged with child pornography.
In a case with what seemed to be overwhelming evidence, we refused to plead guilty and took the case to trial. During cross-examination at the suppression motion, one of the US Army CID Agents actually admitted that he had altered our client's consent to search his barracks room after the client had signed it.
The alteration expanded the scope of the search. This Special Agent then also admitted that he advised the client that he was suspected of crimes that he, in fact, was not suspected of.
This underscores our claim that the majority of military law enforcement cannot be trusted and will go to any length (including breaking the law) to try to close a case. Amazingly, this allegation of misconduct on the Special Agent's part was reported to his supervisors in CID, who did not take any punitive action against him.
Based on our exposure to the unlawful and illegal actions by law enforcement, the military judge suppressed our client's full confession. In addition, the military judge also granted the motion declaring the Spice order illegal.
Subsequently, the government dismissed all charges and specifications regarding Spice and withdrew all remaining charges. Days after the dismissal, the command promulgated a new order prohibiting Spice which we still feel is unlawful.