Maximum Sentence:
Bad Conduct Discharge
15 years confinement
Total forfeiture
Reduction to E-1
Federal felony conviction
Full Acquittal: Our Soldier client was initially investigated for larceny of over $30,000 of government funds for allegedly defrauding Child and Youth Service (military daycare) by claiming that she was single when she was legally married, which put her in a lower fee schedule.
This matter was brought to light when her estranged husband made an allegation to the command that his wife was defrauding the government. The case was investigated by CID, who interviewed our client and obtained a written and audio-taped "confession" from her. Based on this "confession," the military put a debt surpassing $30,000 on the Soldier's account, presumed her guilty, and charged her under the UCMJ.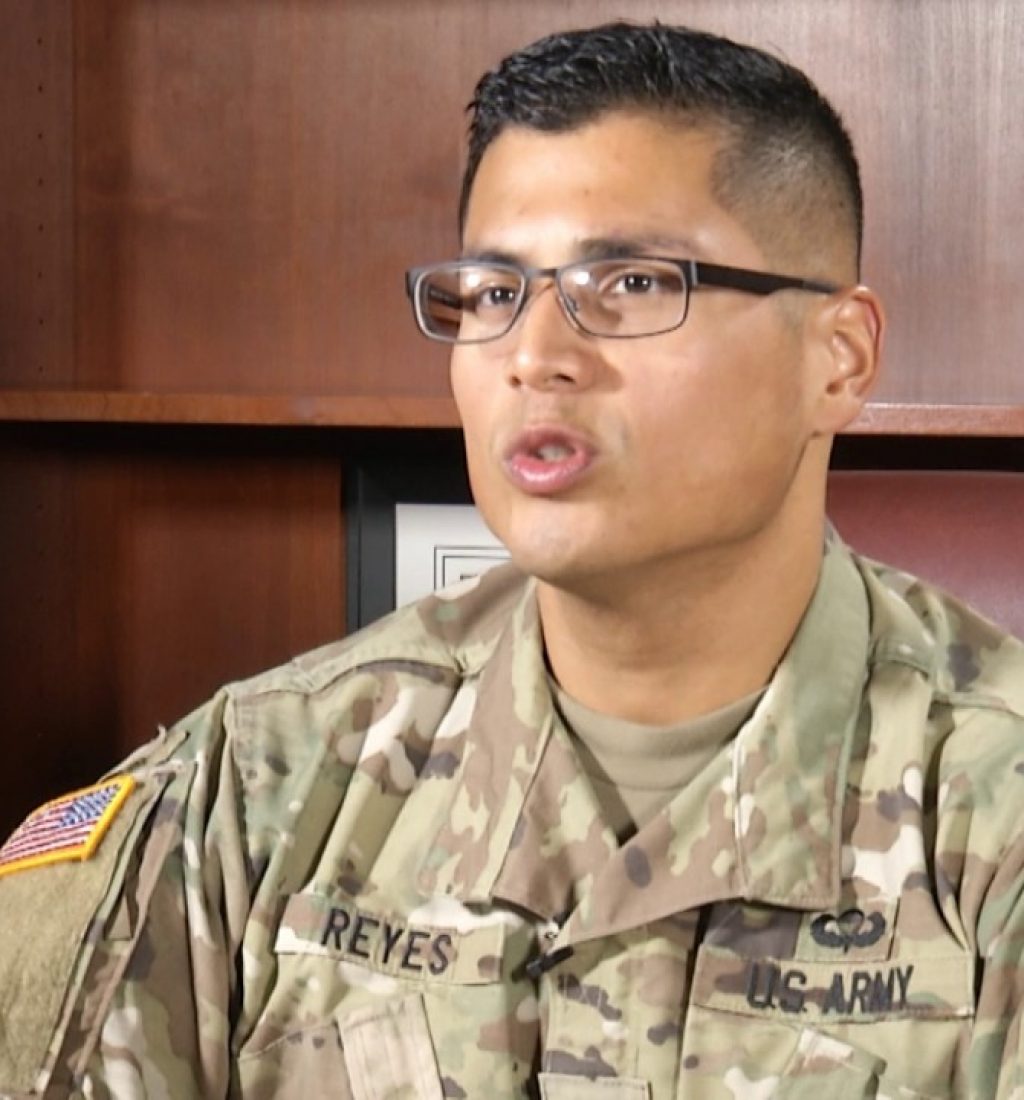 Working with military counsel, we conducted a thorough investigation of our own and determined that our client's husband had abused her, abandoned her and her children, and provided absolutely no financial support. We used supporting witnesses and evidence to have the entire debt removed from our client's account because, while married on paper, she was, in reality, single.
Even after removing the debt, though, the government was unrelenting in its mission to prosecute our client and took her to a court-martial.
At trial, we undertook a crushing cross-examination of the law enforcement agent who had taken the "confession" and turned his tactics against him, showing the coercive nature of his interview. We also demonstrated that the court-martial was an overzealous prosecution of a single Soldier trying to raise her children and deal with a negligent, abusive husband.
In the end, the jury granted our client a full acquittal, deeming her not guilty of the charge and its specifications.