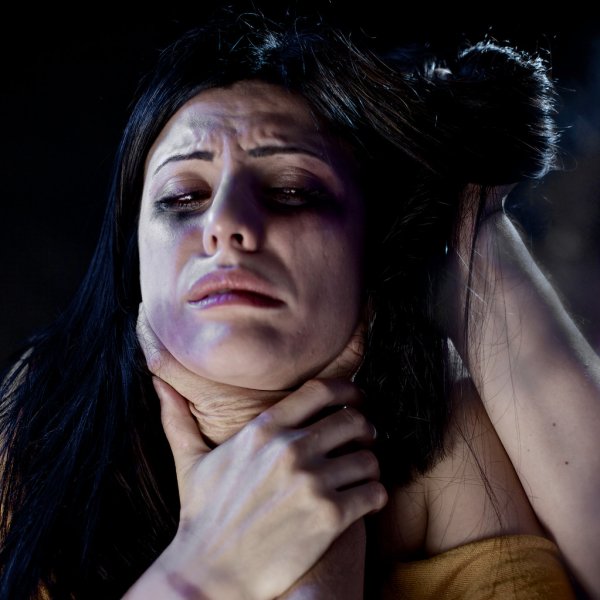 Maximum Sentence:
DD
23 years confinement
Total forfeiture
Reduction to E-1
Federal felony conviction
Case Details
A Camp Casey, Korea, Soldier was charged with numerous assaults against a female Soldier in his company after allegedly assaulting her while intoxicated. He allegedly threatened to kill her and put a knife to her throat.
He was given a No Contact Order. After the case was referred to GCM, but before trial, the accused was involved in another alcohol-related assault of the same female Soldier.
The Soldier was placed in pre-trial confinement. The government unsuccessfully attempted to leverage our client's additional misconduct and pre-trial confinement against us so that we would enter a guilty plea and not take the case to trial. We refused to plead guilty and the government immediately re-preferred charges.
Along with Trial Defense Attorney CPT Samuel Kim, the defense made a demand for speedy trial to the Convening Authority. Another Article 32 investigation was held after two weeks that included the additional alleged misconduct.
It took the government seven weeks from the time the Article 32 investigation was completed until referral of charges, even though we demanded a speedy trial (a request we later found out was never sent to the CG) and our client was in pre-trial confinement.
By the time the case was referred, the client had been in pre-trial confinement for over 15 weeks and the government was still trying to leverage a guilty plea.
Instead of pleading guilty we fought and again made a demand for a speedy trial directly to the military judge under Article 10 of the UCMJ. At the motion's hearing, the defense exposed the government's attempts to leverage pre-trial confinement into a guilty plea as well as their unexplained inaction with moving the case to trial.
The military judge granted the speedy trial motion and dismissed all charges with prejudice because of the unreasonable delay.